Thanks for visiting our Joetsu Myoko webcams page. Check out snow and weather conditions around the region via these cams in Myoko and Joetsu Cities.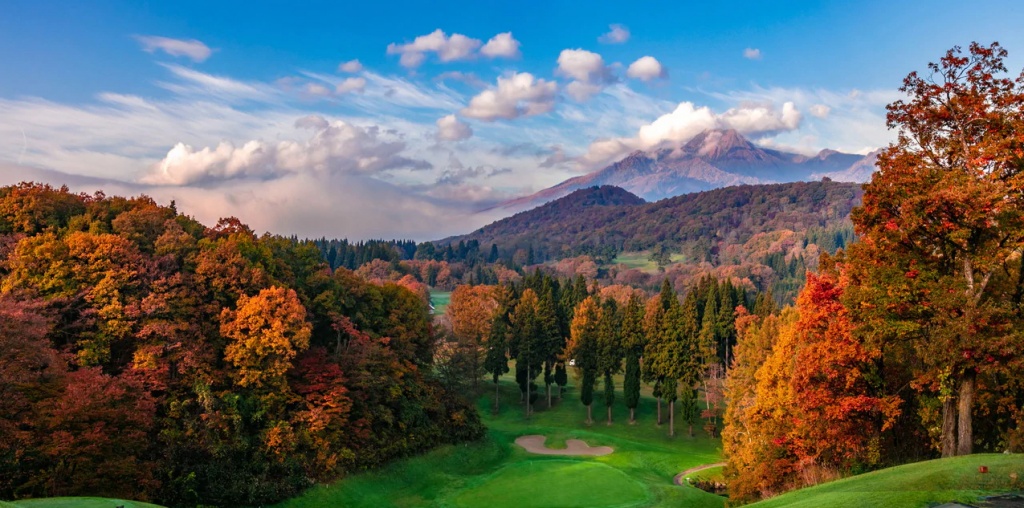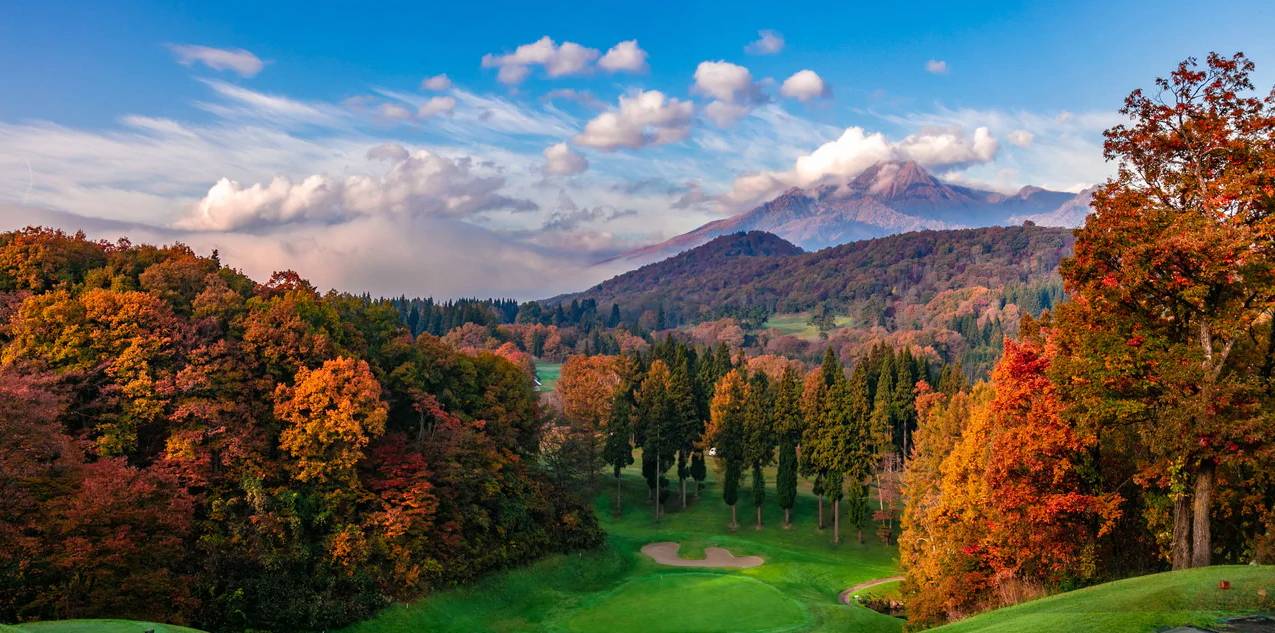 Check out other webcams near Joetsu-Myoko.
If you like to find out more about each area click on the link provided. To see larger images of our Joetsu-Myoko webcams click on the image to view in the original size.
Please be patient – these images are provided by third parties and therefore may require different loading times. Some webcams may only display during the winter snow season or show out of date images.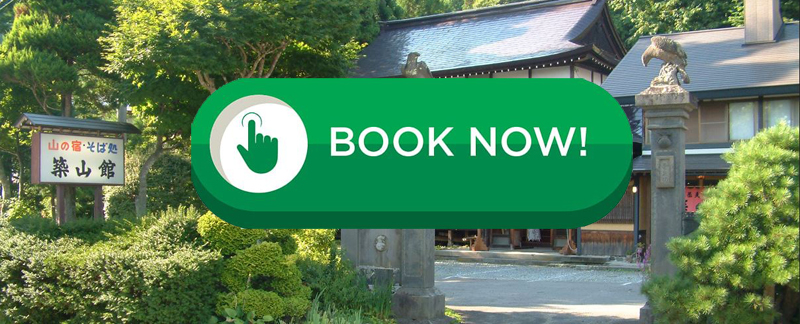 Joetsu-Myoko Webcams
Live camera from Joetsu-Myoko Ski Resorts

Joetsu Railway Station Webcams
Hokuriku Shinkansen
Tokyo to Myoko & Joetsu
Takada Park Webcams
Watch the cherry blossoms bloom each Spring!
| | |
| --- | --- |
| Takada Park Goraku Bridge | Central Takada Park |
Joetsu-Myoko Seaside & Road Cams
| | | |
| --- | --- | --- |
| Coastal Route 8 | Coastal Route 8 | Myoko Onsen Tunnel |

Joetsu and Myoko Car Rentals. Pick up at JoetsuMyoko Station.
Myoko Sightseeing Livecams
Live Japan cherry blossom video cams
Watch the cherry blossoms bloom live in Takada Park!
The blossoms have finished for this year. Please return in March/April 2021
All cams © respective websites
Tags: Joetsu webcam, Joetsu-Myoko Webcams, Myoko webcam, Snow cam, Live cam, Road conditions, Train Station webcam