Akakura Onsen began it's life as a traditional hot spring mountain retreat before it began to install ski lifts above the village in the mid 20th Century. Stunning Mt. Myoko, sometimes referred to as "Echigo Fuji" (reflecting the old name for the region) towers over Akakura Village and Akakura Onsen Ski Resort. The Myoko Akakura Ski Area boast 14 lifts with 17 runs of various grades.
"We had an amazing time in Akakura Ski Area". Read or see more reviews.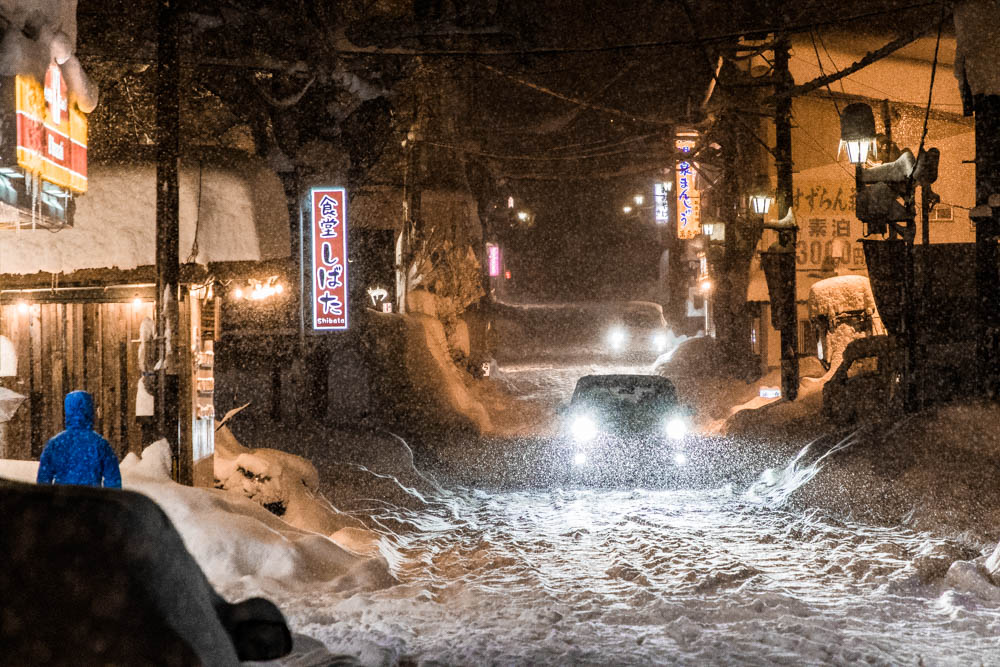 Akakura Onsen Ski Resort

There are three main areas to the Akakura Onsen resort – Yodel, Kumado and Ginrei. Akakura Onsen is course-connected with the neighbouring Akakura Kanko Resort (with 32 diverse runs in total) and a joint lift ticket for both is available. 'Nighta' runs are available every night for most of the season. From beginners to experts everyone can discover endless skiing possibilities, although the majority of runs are more designed for beginner-intermediates. Below the resort a grand panorama spreads out, offering beautiful views of Lake Nojiri and in the distance – the Sea of Japan. As one might expect of Myoko, known for its heavy snowfall, there are plenty of chances to find good powder.
Follow Akakura Onsen on social media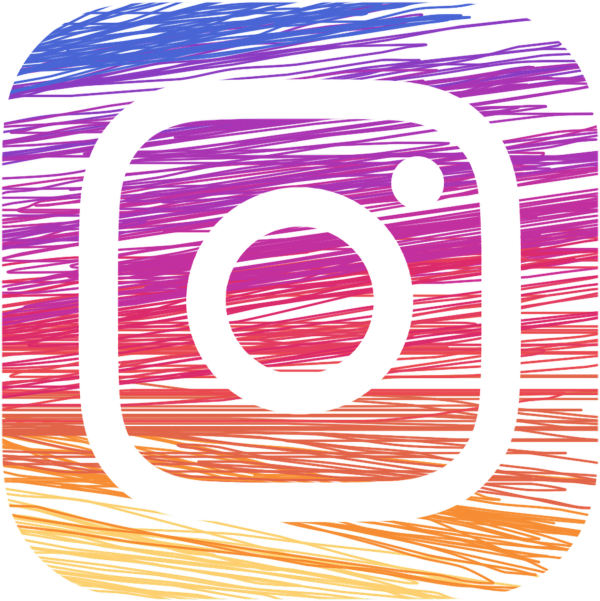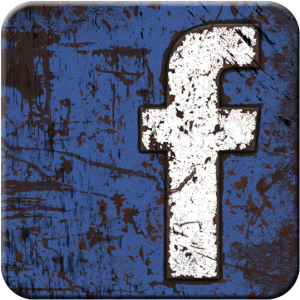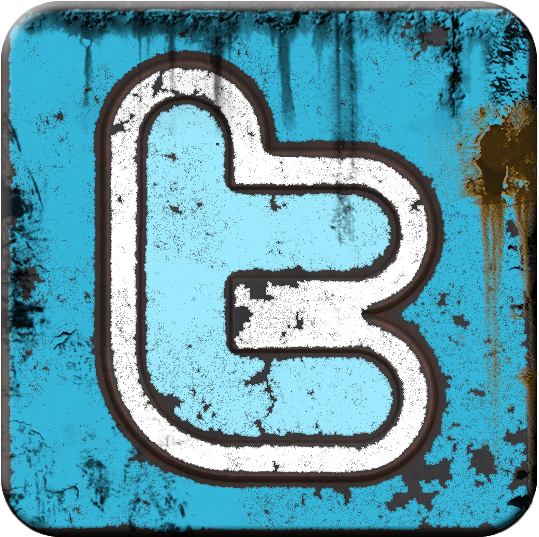 Akakura Onsen Ski Resort: Info Box
Stats/Tickets
Transport
Accommodation
Webcam
Weather
Trail Map
Video
Village Map
Akakura Onsen is open mid-December through early April (depending on snow conditions)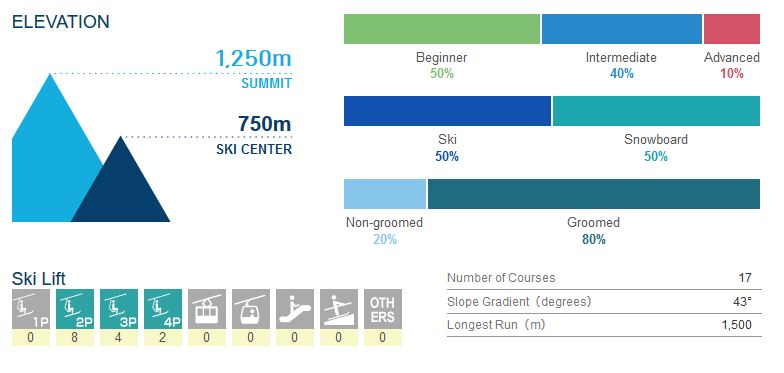 Akakura accommodation and village
There is a popular village at the base of the resort that has generally retained its Japanese flavour. It is the most popular area in Myoko to stay for foreign visitors, particularly for families. There are plentiful bars and restaurants along and just off it's main street. After spending time at the slopes, guests can relax in body and spirit with a soak in the onsen.
Recommended accommodation in Akakura Ski Resort: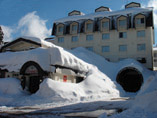 Akakura webcam
Akakura Onsen Video
Latest pics from Akakura Onsen
Reviews of Akakura Onsen Resort
Rate Akakura Ski Resort

See reviews of Akakura Onsen Ski Area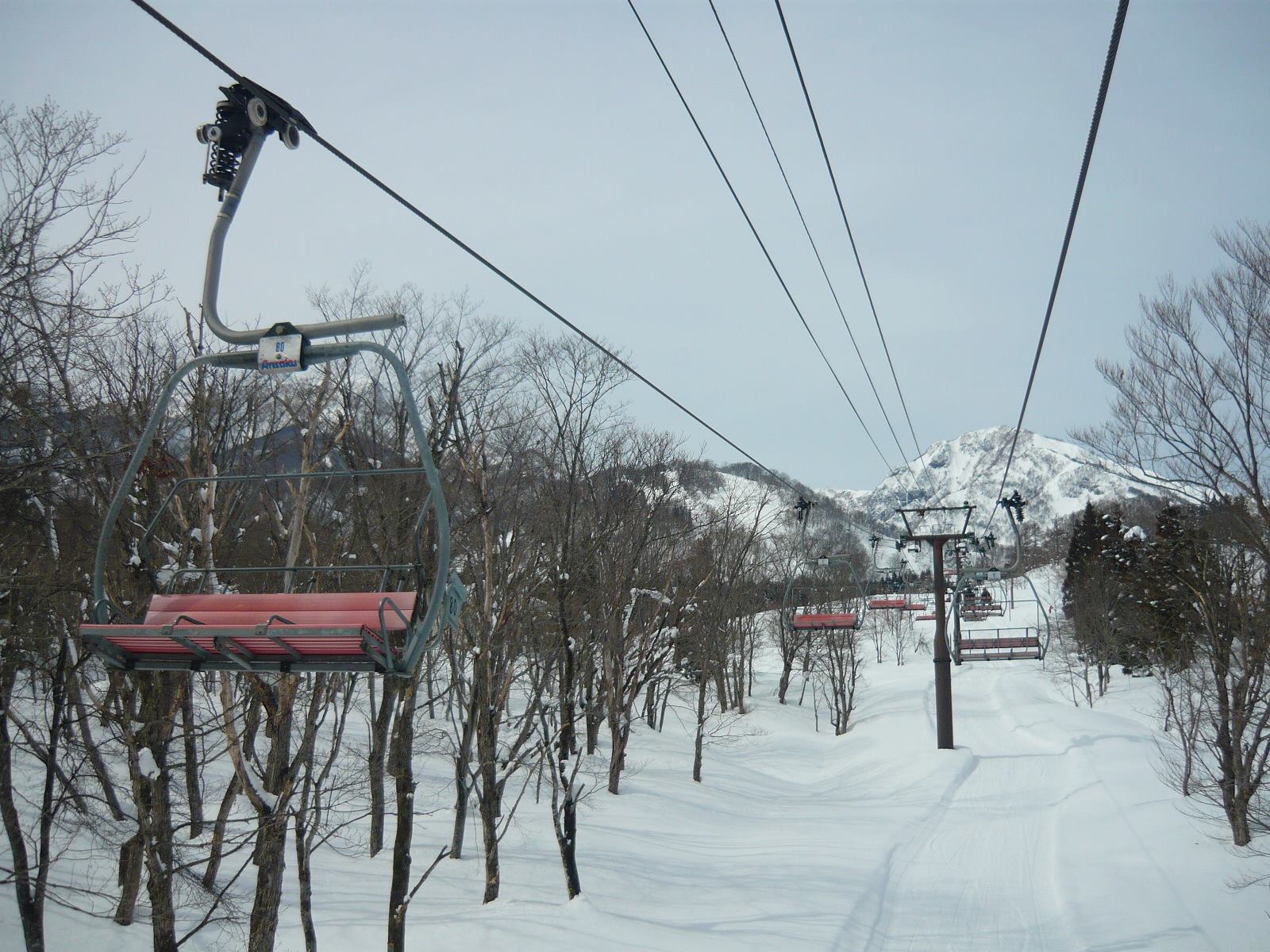 Tags: Akakura Onsen Ski Resort, Akakura Ski Resort, Akakura Ski Area, Akakura Accommodation
Redirect from: https://akakuraonsen.net