SOTO House is located in St. Moritz area below Akakura Ski Resort Village. This self contained Myoko accommodation is great for both families and large groups, giving you complete privacy, plus the convenience of being next door to SOTO Lodge and SOTO Café & Lounge.
SOTO House was completely renovated and refurbished in 2021. The house has a modern, full-sized kitchen and dining room, opening onto a spacious living area. This stand-alone, self contained house accommodates 10 people in four bedrooms – two twin/double rooms, and two triple rooms with the option to accommodate larger groups across both SOTO House and SOTO Lodge. If you're coming with a car, the house offers parking spaces for guests.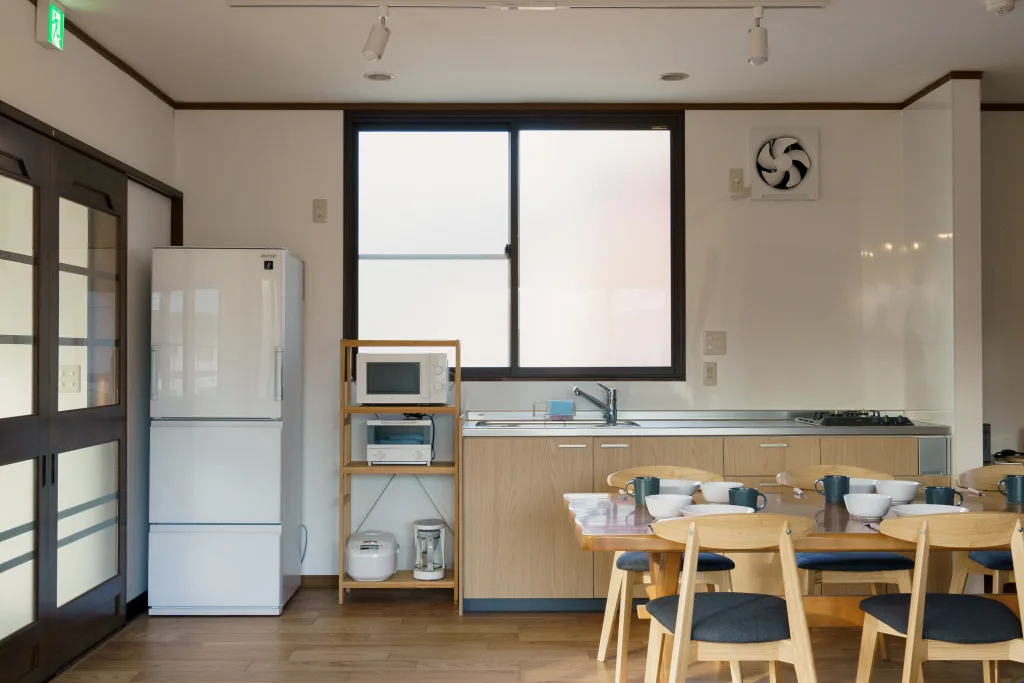 Self Contained Myoko Kogen | SOTO House
SOTO House is open year-round. In the winter it is the perfect location for snow sports; in other seasons it is the perfect mountain retreat. Free wi-fi is available throughout.
The next-door accommodation SOTO Lodge is suited for smaller groups or to be rented out by a larger group. The accommodation comes with breakfast and a shuttle service to the nearby resorts. Click here for best prices direct!
Review: "Would absolutely come back and stay here again, their hospitality was outstanding."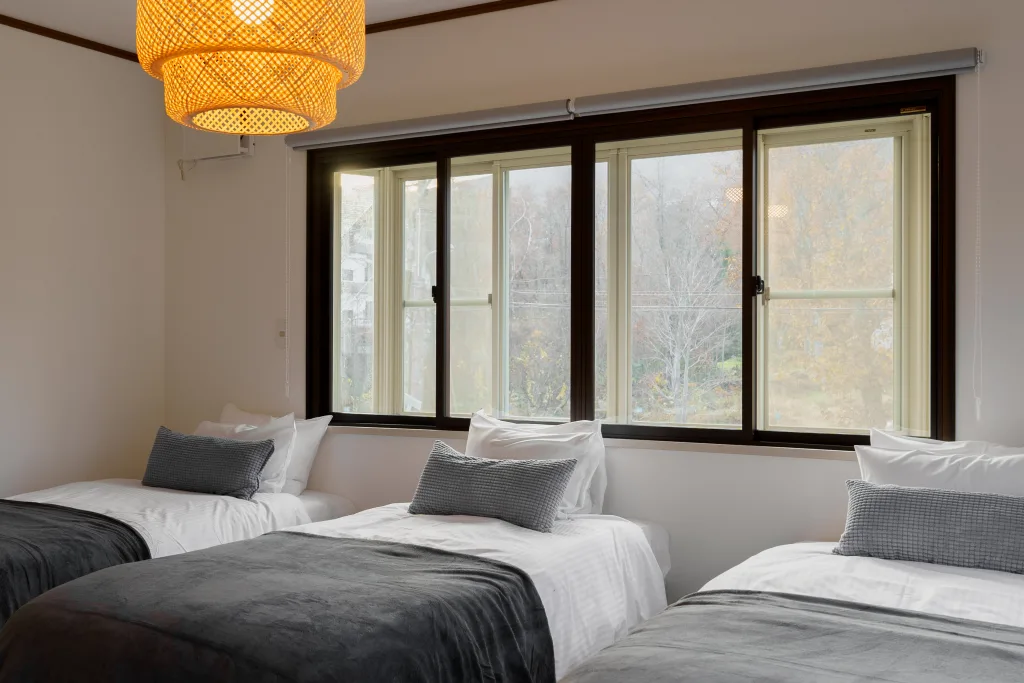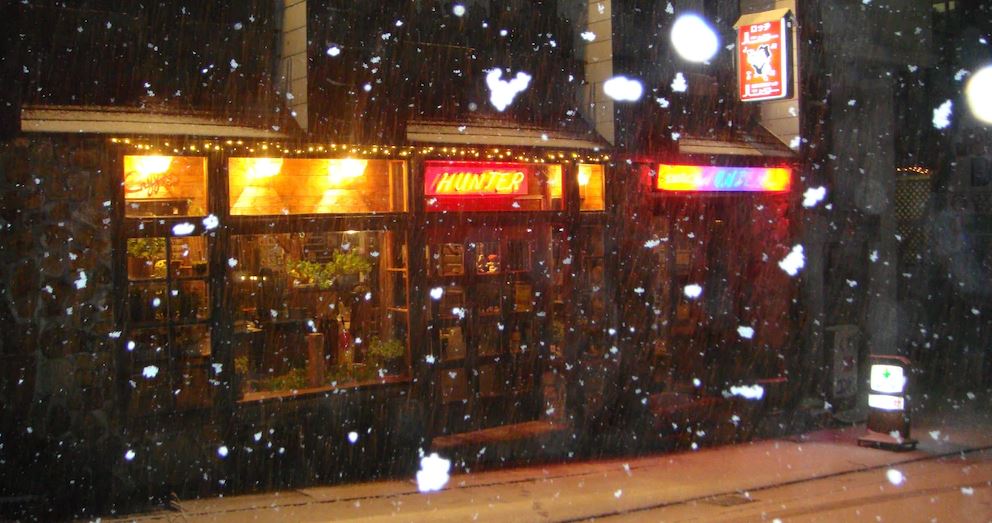 Access for SOTO House
SOTO House is only 10 minutes taxi ride from Myoko Kogen Station but free pick up and drop off for this self contained Myoko accommodation may be available. See here for more information on getting to Myoko Kogen. To enhance the flexibility of the area, Soto strongly encourages guests to bring their own cars when visiting SOTO Myoko. The accommodations provide parking spaces, ensuring that parking is not a concern during your stay.
Click here to find availability