"Some great little back country runs" – check reviews of Seaside Valley Ski Resort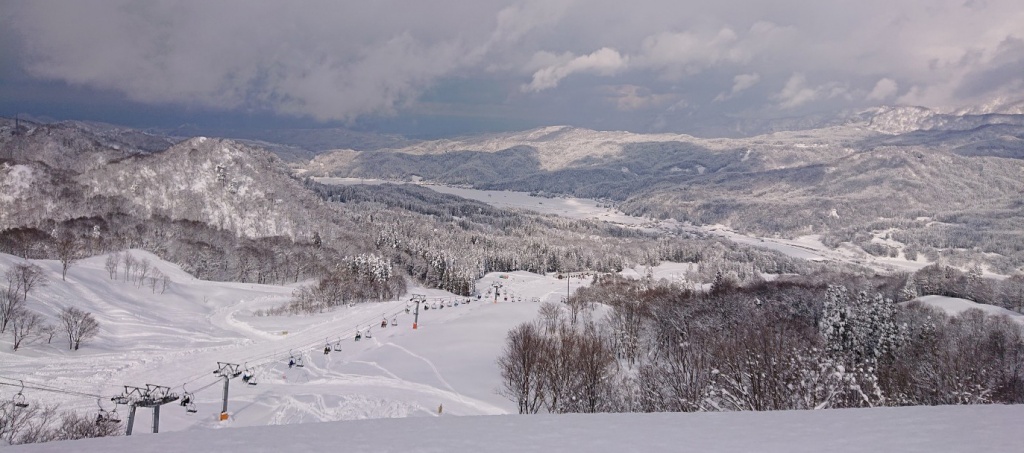 Seaside Valley Ski Resort

Seaside Valley Ski Resort is a medium size resort that is mostly off the foreign radar and a fun little day alternative for those seeking other ski resorts near Hakuba. The resort is open from mid-December through to late-March (depending on snow conditions). The courses are mainly designed for intermediate skiers and boarders (there is only one short 'black' run), but there is still some accessible side and backcountry to be found. On a clear day, you can see the Sea of ​​Japan, Sado Island and Noto Peninsula.
For the park rats there is a small 'Board Park' area by the lower section of the Number 2 pair lift. For the little ones 'Chibbiko Hiroba' kids area near the base area features a 'bambi lift' and sledding area. If you are a XC skier there is a course available near the top of Lift 5 / bottom of Lift 6. There are three restaurants – one at the base, one at the bottom of Lift 2 and one at the bottom of Lift 6. After spending time at the slopes, guests can relax in body and spirit with a soak in the local Shio-no-Michi (Salt Road) onsen.
How long to stay at Itoigawa Seaside Valley Ski Resort?
A day or two here at most will sate your curiosity before moving onto Hakuba, Lotte Arai or one of the other Joetsu-Myoko ski resorts. If you have a car you can reach the resort within 90 minutes drive from Akakura Onsen or 30 minutes from Hakuba.
Info Box: Seaside Valley Ski Resort
Info
Transport
Accommodation
Webcam
Trail Map
Video
Seaside Valley Stats

Seaside has its own resort rental gear shop alongside a newer private rental shop that offers top of the line gear. There is also both a private and resort ski school. Limited English is available for both services. Seaside Valley lift ticket prices can be found here.
Getting to Seaside Valley
This hidden resort near the Japan Sea is a healthy distance from Tokyo but is now more accessible via the new Hokuriku Shinkansen. The nearest shinkansen stop is Itoigawa Station. Shuttle buses to and from the resort are available from the North Exit of Itoigawa Station. The bus fare between Itoigawa Station and Seaside Valley Ski Area is 660 yen per adult. See schedules here.
Itoigawa Seaside Valley is about 5km from Nechi Station on the Oito line. But it is a small station with no transport/taxi to the resort.
Rental cars are available from JoetsuMyoko Station, Itoigawa Station or Takada if you are staying in nearby Itoigawa accommodation. Parking at the base of the resort is free. The resort is 12.6km from the Itoigawa IC on the Hokuriku Expressway. If staying in Hakuba it is roughly 20km depending on your exact location. Follow Route 148 from Hakuba and change to Route 225.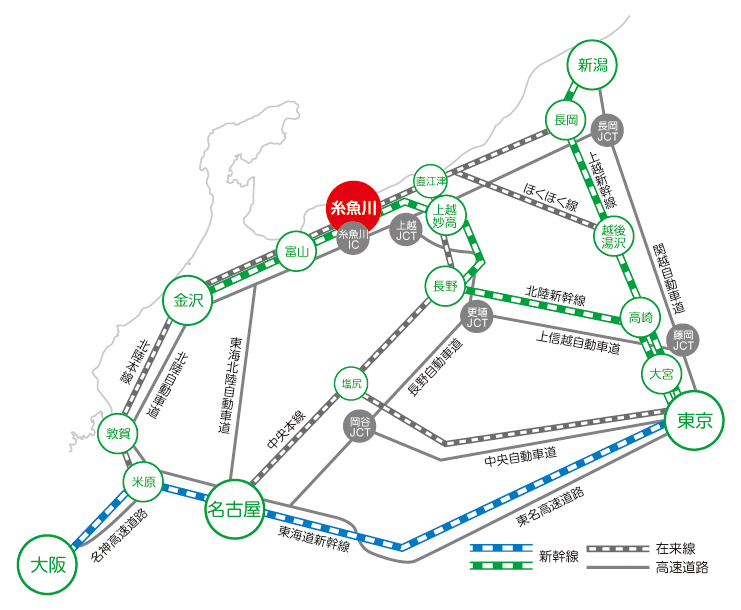 Recommended accommodation near Seaside Valley Resort
The most easiest to find accommodation to book and stay in would be in Itoigawa, such as the following:
There are a handful of local accommodation options (Japanese language only) in and around Seaside Valley. Himekawa Onsen Hotel (Kunitomi Suisenkaku) is only two train stops away. It's a fabulous traditional style onsen inn and best base for those with a car. Shuttles to Seaside Valley may be available.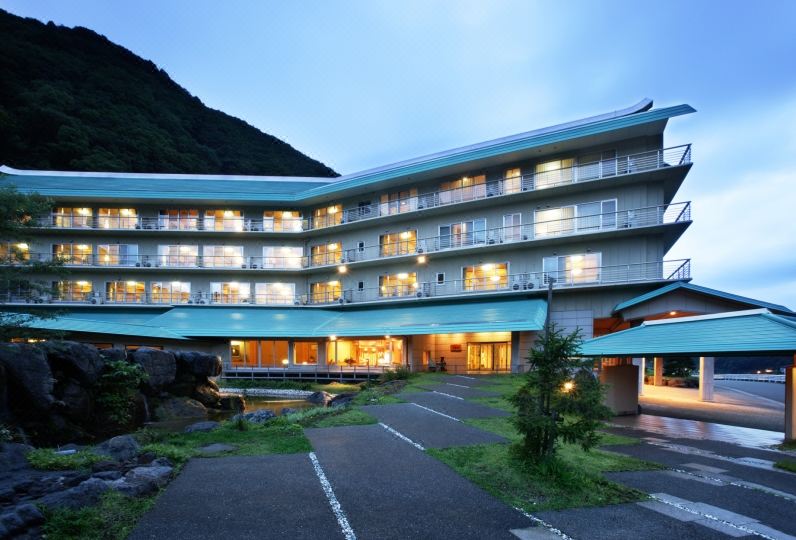 There is no resort webcam available. The below image comes from nearby Nechi Station / Hime River area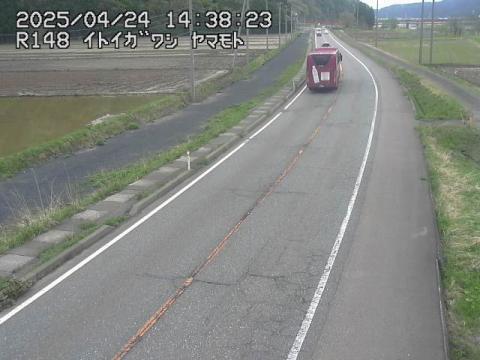 Drone Video: Seaside Valley Ski Resort
Reviews of Seaside Valley Ski Resort
See more reviews of Seaside Valley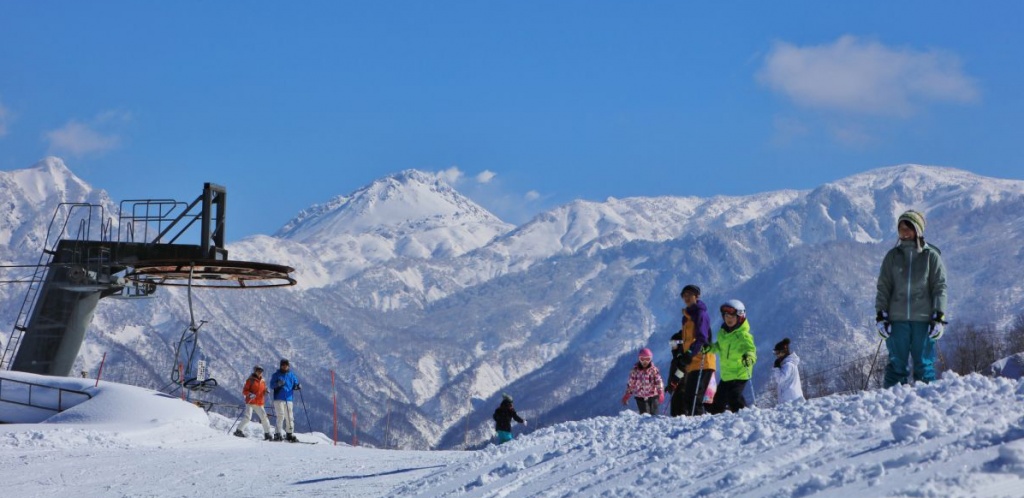 Tags: Ski resorts near Hakuba, Seaside Valley Ski Resort, Itoigawa