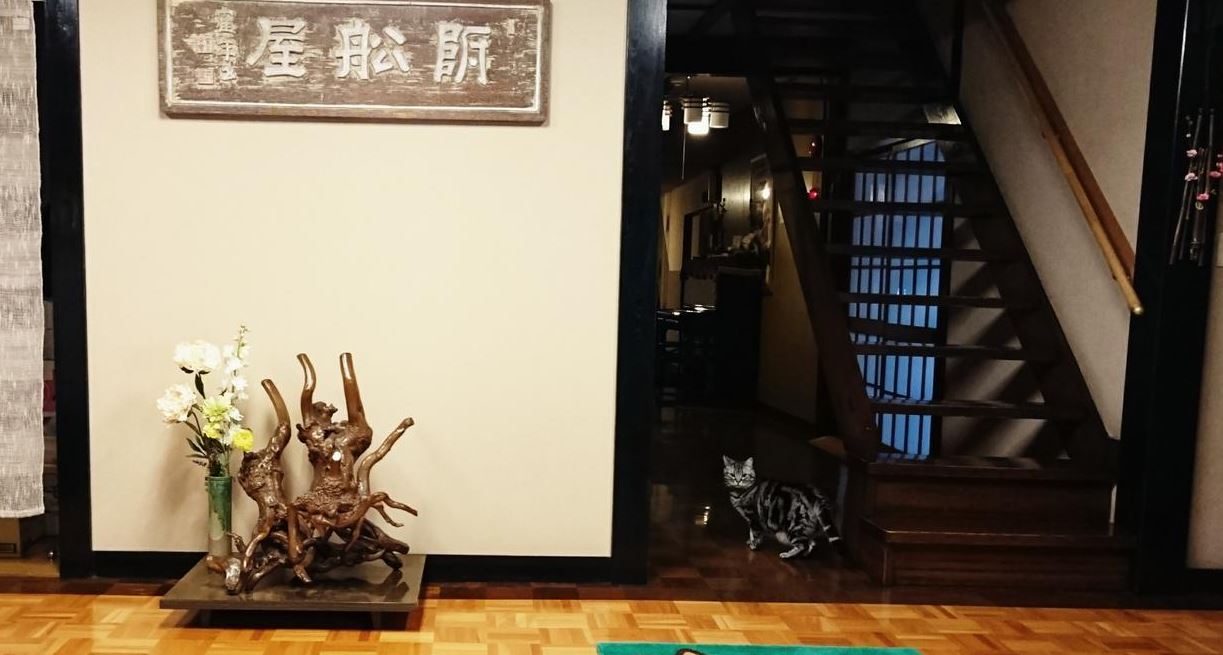 Takada Hotels | Naoetsu Hotels
Looking for a great deal on Joetsu accommodation? Or a Takada Hotel? Somewhere to stay in Naoetsu? There are numerous options available and most are listed below. Some hotels are centred around Takada Station or near to Takada Castle / Takada Park where the cherry blossoms bloom each spring. If you have a rental car, then Joetsu accommodation is a great location for those skiing Cupid Valley, Hiuchi Charmant or Lotte Arai ski resorts.
Can't find something suitable? Send us an accommodation request!
Joetsu Accommodation | Takada Hotels | Naoetsu Hotels
Takada Terminal Hotel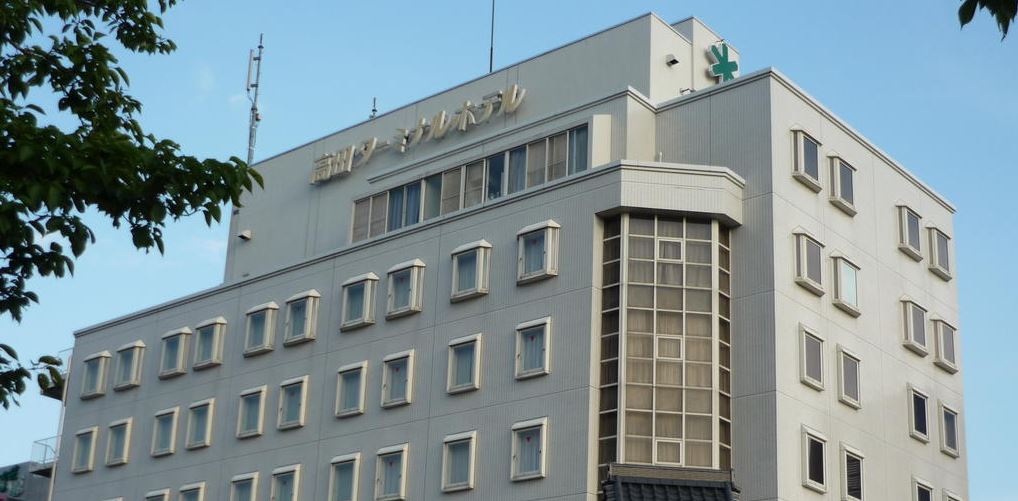 Takada Terminal Hotel is a clean and modern hotel conveniently located in front of JR Takada Station (one minute walk). This Takada hotel is very convenient for both business and sightseeing in the area. All rooms are accommodated with large size beds and down comforters. Rates start at only 6,300 yen. See reviews
Hotel MonzenNoYu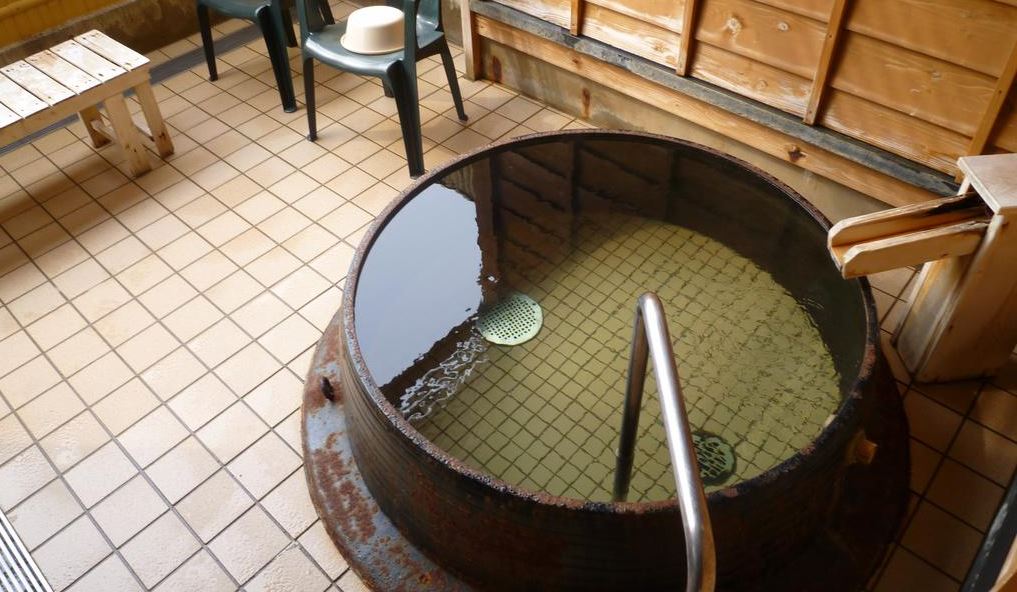 Hotel Monzen No Yu is a hot spring hotel perfectly located for both business and leisure guests in Joetsu. The hotel offers guests a range of services and amenities designed to provide comfort and convenience. The comfortable guestrooms at this Joetsu accommodation ensure a good night's sleep. Some rooms feature facilities such as refrigerator, heating, internet access – LAN (complimentary), coffee/tea maker, plus LCD television. See reviews
Hotel Route Inn Joetsu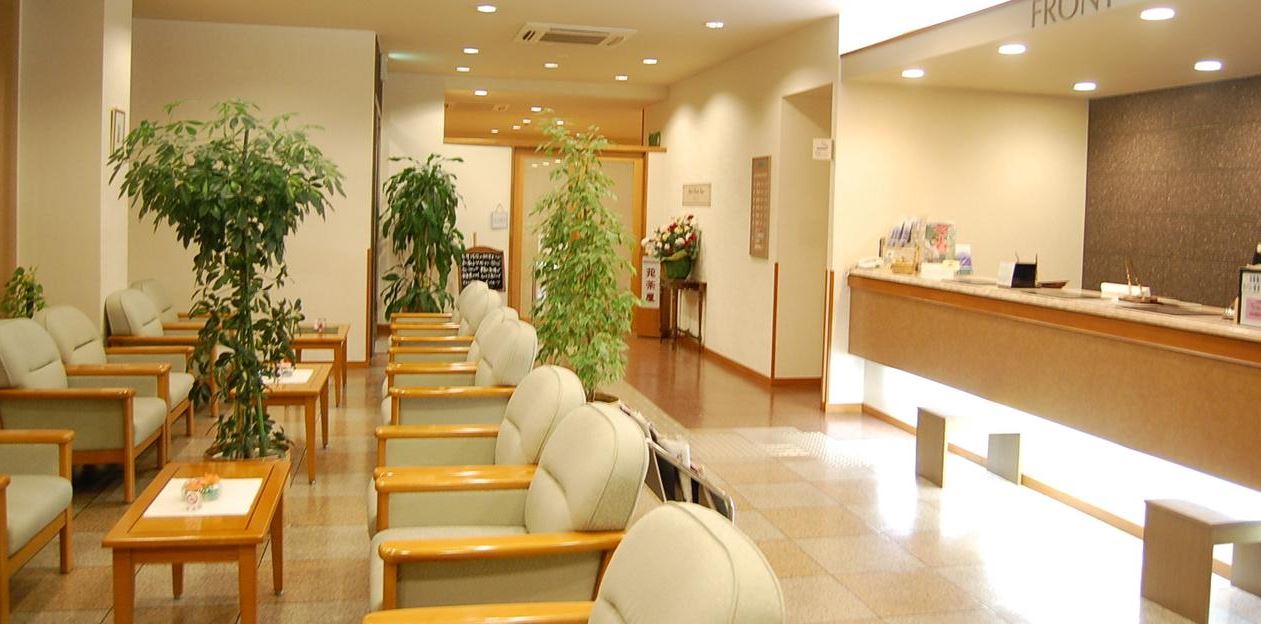 Hotel Route Inn Joetsu is a comfortable business hotel, well located for travellers on coastal Route Eight. Internet access available and breakfast included. Read or leave a review for Hotel Route Inn Joetsu
Art Hotel Joetsu

Art Hotel Joetsu (aka Loisir Hotel) is centrally located on Honcho-machi, just a stone's throw from Takada train station and short walk to Takada Castle. The hotel is very conveniently placed with helpful and pleasant staff. A sumptuous breakfast is included with a good selection of Japanese and Western food. Art Hotel Joetsu is an ideal place for travelers, groups, and corporate guests seeking an affordable accommodation in Joetsu City. Check reviews of Art Hotel Joetsu
Joetsu City Hotel

Joetsu City Hotel is conveniently located near Kasugayama Station, close to the annual Kenshin Festival parade. It is also within walking distance of Joetsu Region Plaza and Aeon Shopping Mall. Joetsu City Hotel offers basic but comfortable western style accommodation for those on a budget. Check reviews of Joetsu City Hotel
Tsukefuneya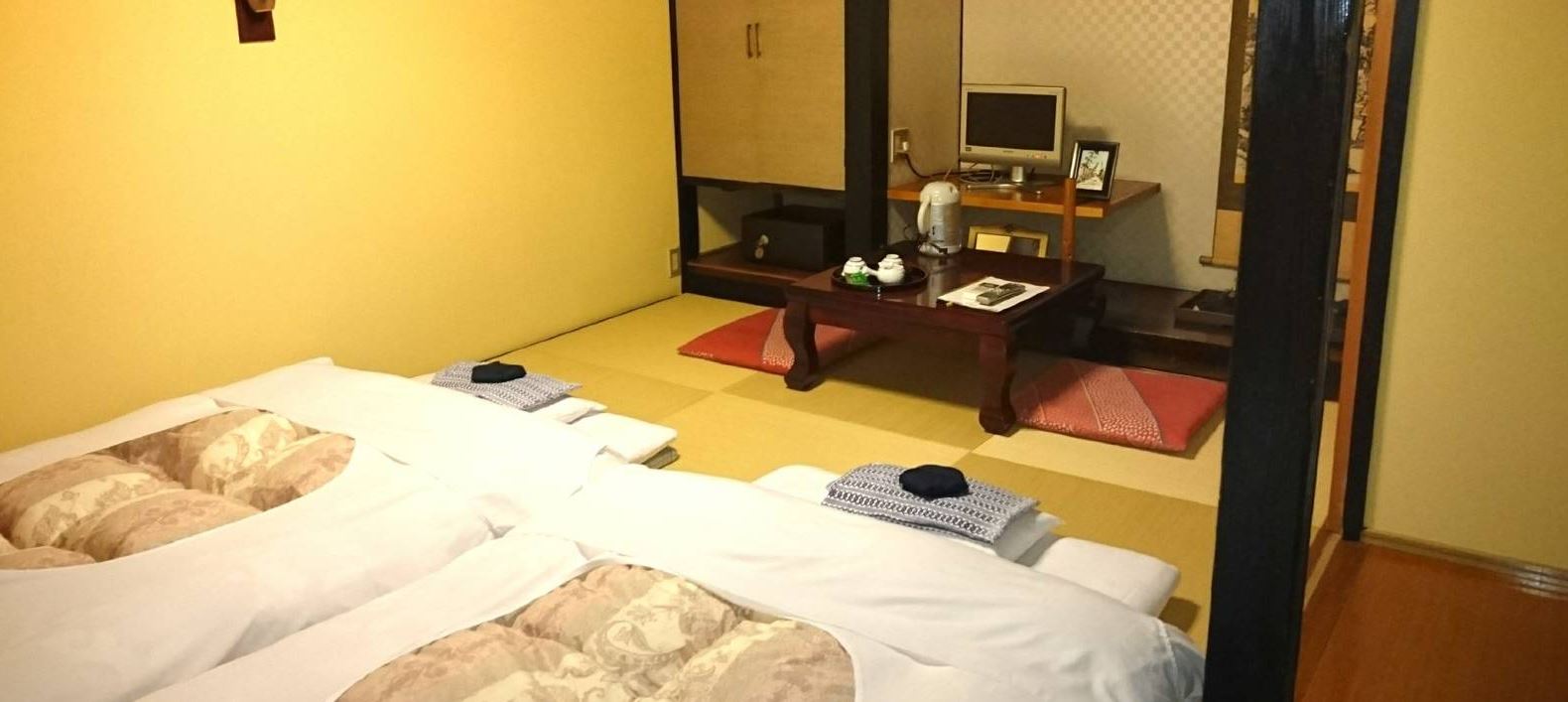 Tsukefuneya offers basic ryokan accommodation in Naoetsu, just 1.3 km from Joetsu Aquarium and a short walk from Naoetsu Station. With a shared lounge, this 2-star inn has air-conditioned rooms equipped with a flat-screen TV, free WiFi and shared bathrooms. The property is non-smoking and an Asian breakfast is available every morning. Check reviews of Tsukefuneya Joetsu
Book or read reviews for these other Joetsu hotels:
Joetsu Accommodation, Restaurant & Info Map
Book Joetsu accommodation now!
On a mobile device? Click here to book Joetsu hotels.
Thank you for viewing Joetsu, Takada & Naoetsu Accommodation info
More information on Joetsu Accommodation, Takada Hotels & Naoetsu Hotels coming soon!