Red Warehouse Myoko Ski Lodge  is ski club style family accommodation in Akakura Onsen. Offering self catering Myoko accommodation, the lodge is friendly Australian ski club style but with a Japanese twist. It is located right in the heart of the ski village where guests can ski in from two resort areas (Akakura Onsen and Akakura Kanko).
Ranked #1 Akakura Onsen lodge by Tripadvisor (#2 in the area, #1 Best Value Hotel in Myoko)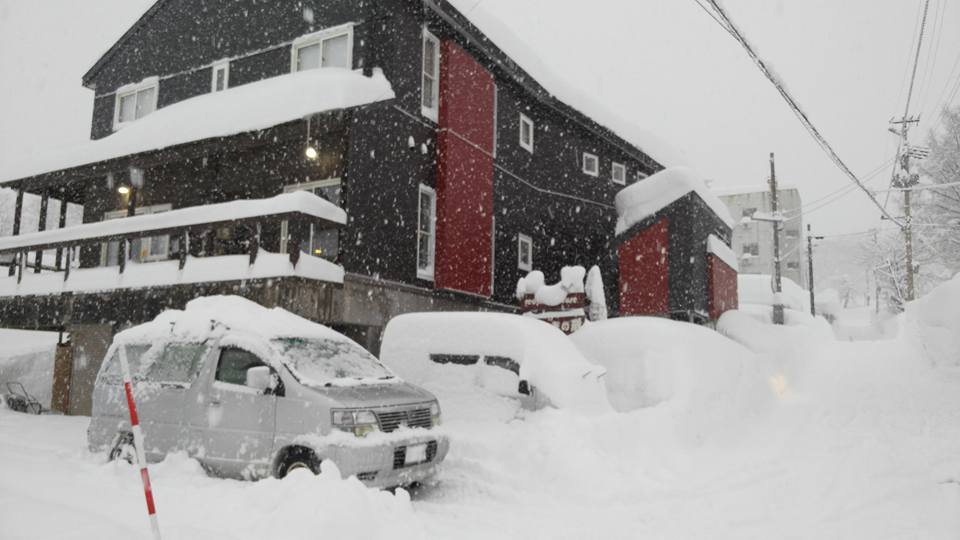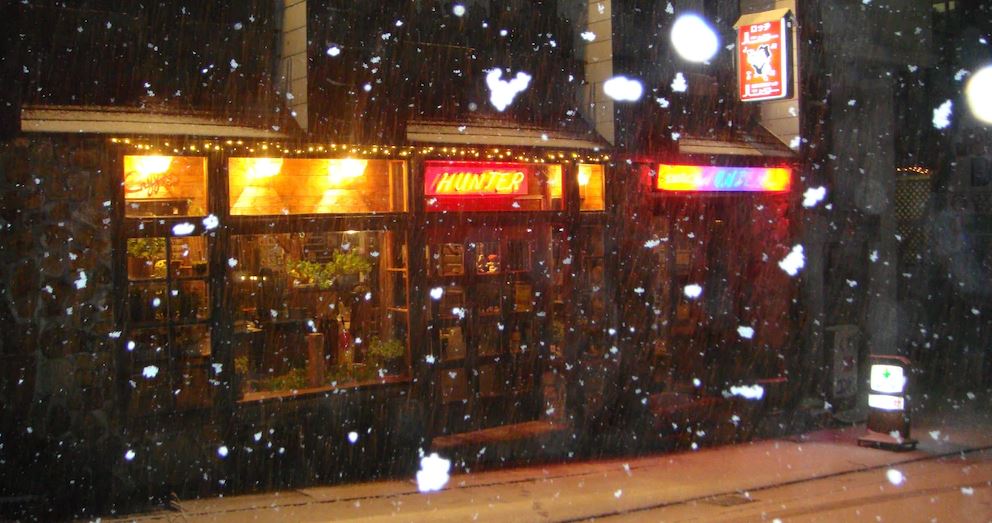 Check other Akakura Onsen accommodation options
Red Warehouse Myoko
Centrally located ski-in family ski lodge in Akakura
The lodge is ideal for families and groups. They've thought a lot about what kids like that will enable them to have a great holiday at their Myoko Kogen accommodation and in the area. It's a simple concept – if they are having an awesome time then parents will be enjoying themselves too! The lodge has the best games/kids room in Myoko, an outside snow play area + more! There is a large communal living area with a pot belly stove fire and communal kitchen. Free wifi throughout.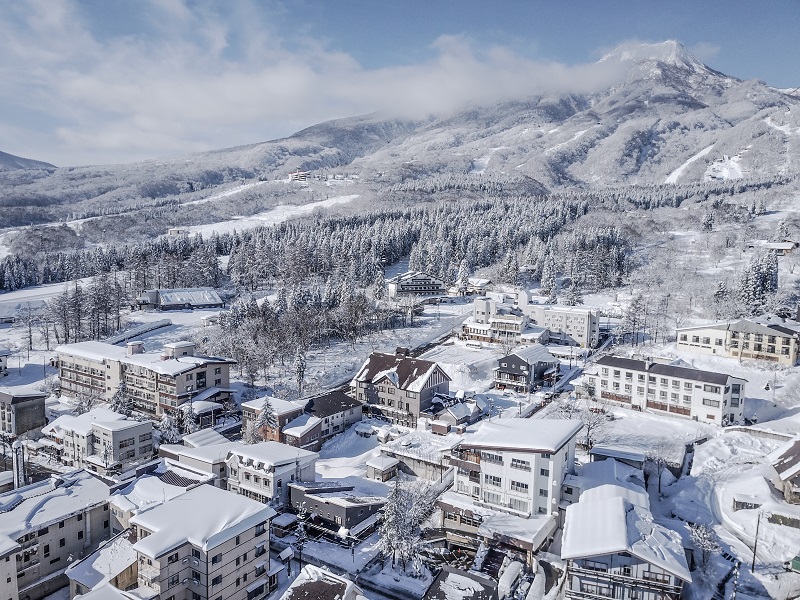 Self catering facilities
Don't want to eat out or have fussy kids? Red Warehouse offers fabulous self catering facilities with a full commercial kitchen (not just one hot plate, a toaster oven and a kettle). Supermarket shuttles are regular (guests particularly love the ready-made sushi bento available) or there's a convenience store just 1-2 minutes walk away.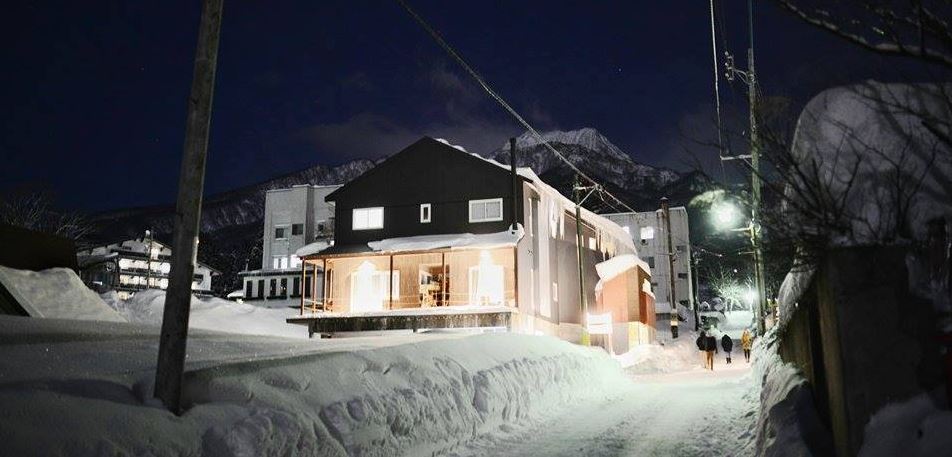 Access for Red Warehouse in Akakura
Red Warehouse Myoko easily has one of the best positions in Akakura Onsen ski village. It is located on a quiet side road, yet just off the main street that bustles during winter. The winter shuttle bus stop for access to all other area ski resorts is only a 2-3 minute walk away from Red Warehouse. The hotel is only 10 minutes taxi ride from Myoko Kogen Station but free pick up and drop off is usually available. See here for more information on getting to Myoko Kogen.
Room styles and rates

Red Warehouse Myoko accommodation offers nine rooms of various sizes and styles that can sleep up to seven people. There are family suites, Japanese style, combo style, Western style regular, Western style economy rooms and single options available, as well as one Western style ensuite room. All guests also have access to the private in-house onsen & other facilities.
Rates at Red Warehouse vary according to numbers, age and room type but as a rule of thumb adults/teens would be 7,800 – 9,800 pp/pn with some cheaper economy options. Kids U/12 are 50%.
Get a quote here or read reviews for Red Warehouse, Akakura Myoko
Check other Akakura accommodation options
Akakura Accommodation: Quick links to hotels nearby in Akakura Village
Echo Hotel – Akakura Wakui Hotel – Takeda Hotel – Hunter Lodge – Hotel Senke
Access Map

Check a larger Myoko Accommodation Map
Request your booking at Red Warehouse Myoko now
Please note we are not taking bookings for Red Warehouse at this time.
Powered by

EMF
HTML Contact Form