Hotel Bookings Request
Joetsu Myoko Accommodation

Are you looking for Joetsu Myoko accommodation? Click on the links below to discover the range available. If you can't find want you need complete the hotel bookings request at the bottom of this page and we'll get back to you asap!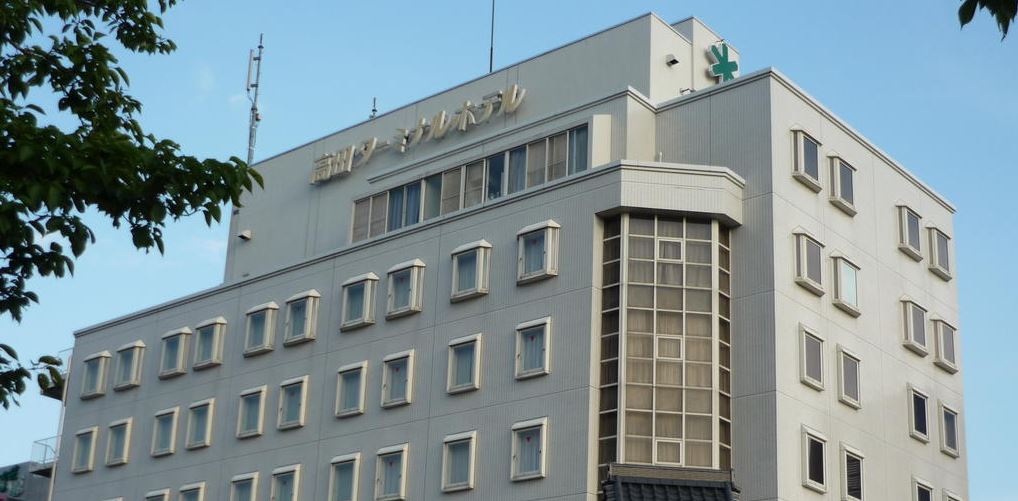 Joetsu City
From the sea to the mountains, from winter to summer, there are plenty of great choices in Joetsu accommodation. If you are wanting to stay near Joetsu Aquarium check out Tsukefuneya, which offers basic ryokan accommodation in Naoetsu, just 1.3 km from Joetsu Aquarium and a short walk from Naoetsu Station. Whereas Art Hotel Joetsu (aka Loisir Hotel) is centrally located on Honcho-machi, just a stone's throw from Takada train station and short walk to Takada Castle.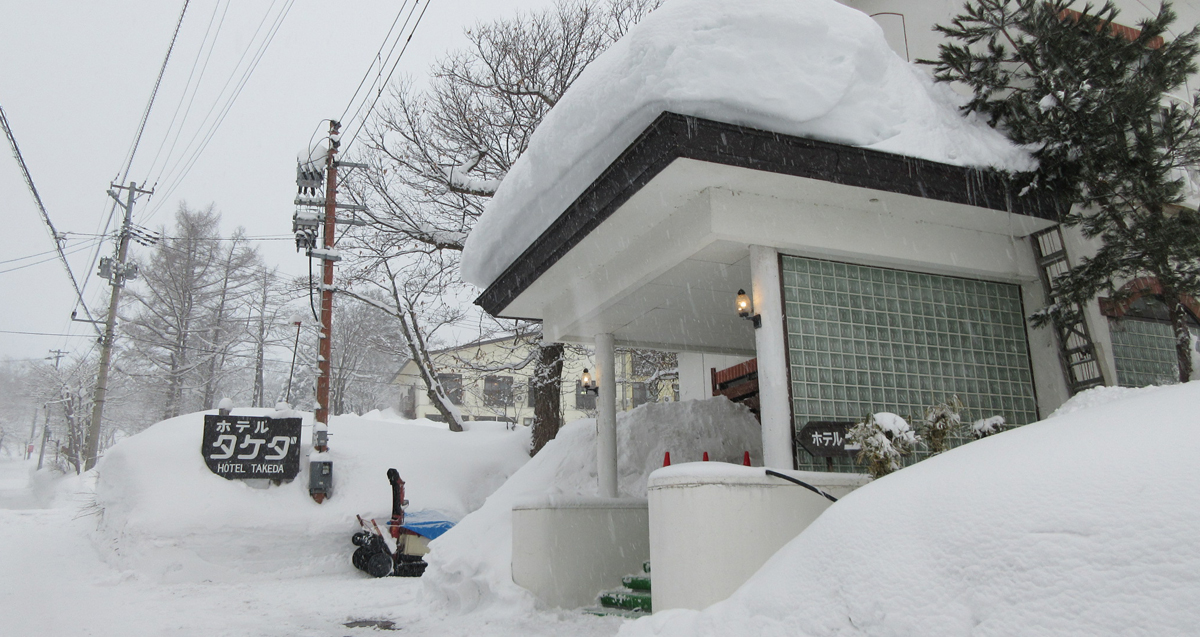 Myoko Kogen
The Myoko area provides a wide choice of accommodation locations and styles, from large resort hotels to pensions, comfortable family-run inns that maybe be simple but often offer a home-like environment. Most foreign guests choose to stay in or around Akakura Onsen at the base of the ski area. The Akakura Takeda Hotel is based near the foot of Akakura Ski Resort right in the heart of Akakura Onsen village.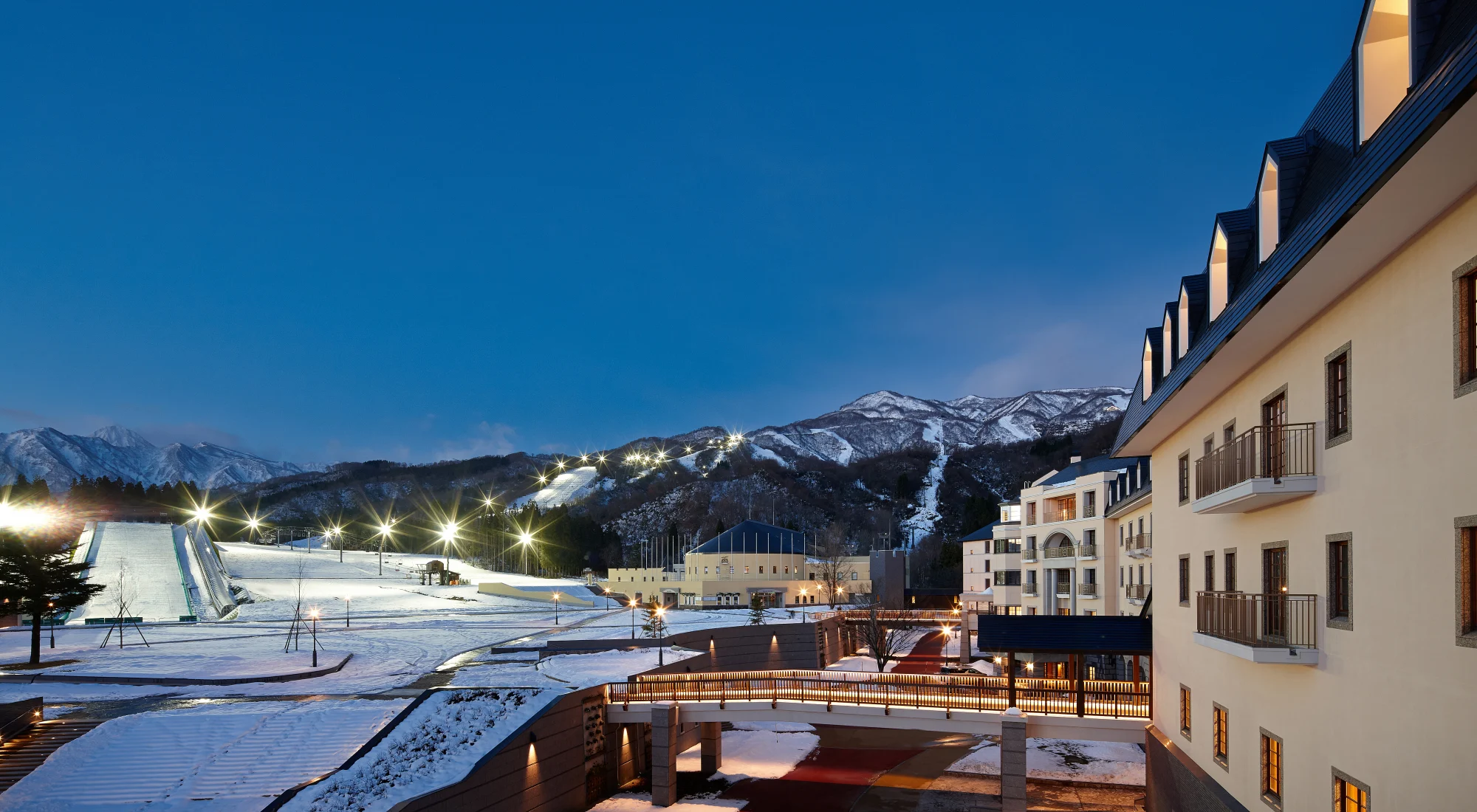 Arai
Visitors wanting to stay centrally to both Myoko and Joetsu, as well as Lotte Arai Resort will find plenty of options to suit all budgets. Lotte Arai Resort Hotels offer elegant, upmarket ski accommodation with high-end service and friendly English speaking staff who understand the needs of international visitors making it the most popular choice of Arai Accommodation. However there are plenty of other options to suit your budget.
Joetsu-Myoko Accommodation Request
Powered by

EMF
Online Survey
Thanks for filling out the form. You can also book accommodation in Madarao, Hakuba, Snow Monkeys, Nozawa Onsen, Togari Onsen, Nagano and many other places online with instant confirmation. Just go to http://secure.naganonow.com and fill in your dates and requirements.
Add comments about Myoko Accommodation, ask questions or join in discussion here at our Facebook page