日本語はこちら : 妙高高原 | 赤倉温泉 | 妙高温泉 | 燕温泉| 池の平温泉 | 関温泉
Myoko onsen (natural hot springs) are one of the area's true treasures. People come from all around Japan (and the world!) to visit and bathe. The many onsen located in and around the base of Mt. Myoko are renowned for their charm. Some of these are public or community run institutions whilst others can be found in your Myoko accommodation or dedicated private onsen facilities. After a day of enjoying skiing, trekking or just enjoying Myoko's magnificent natural setting, visitors can wind down with a long, relaxing soak in one of the many Myoko onsen available. Enjoy!
Never used an onsen before? Click here for explainers, tips and onsen etiquette.
Also check out our Joetsu Onsen guide here.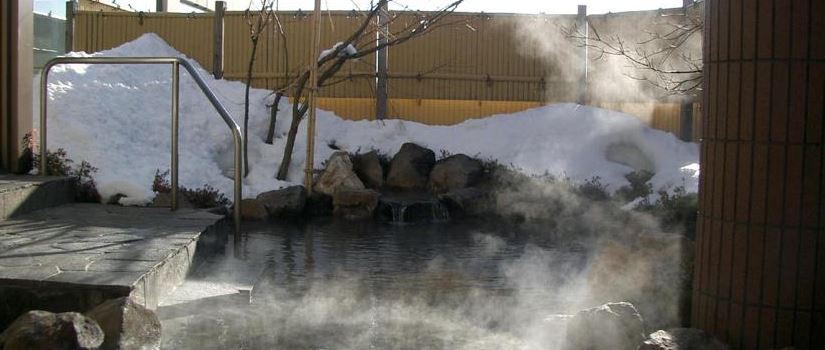 Niigata Onsen Guide: Myoko Onsen
Myoko has established a system for certifying individuals with special knowledge and experience in the Myoko area—the Myoko Shizen, or nature sommeliers.
Like a wine sommelier, onsen sommelier Kazuhiro Toma knows the characteristics and subtle differences to be found in Myoko onsen; he shares some of his knowledge of their charms and unique features.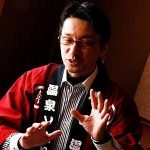 "Myoko Kogen (kogen is a word you'll often see, meaning "plateau" or "highland") has seven hot springs: Akakura Onsen, Shin-Akakura Onsen, Ikenotaira Onsen, Myoko Onsen, Suginosawa Onsen, Tsubame Onsen, and Seki Onsen.  Although all of the onsen have their sources high on Mt. Myoko (one of the 100 'Famous mountains of Japan') the waters that emerge are quite different in color – clear, reddish-brown or milky white."
"It is very unusual for onsen with sources so close to each other to be so different in their color and mineral content. This is part of the unique charm of bathing in Myoko, and something that truly sets it apart. Each day you can enjoy a slightly different onsen experience, with a different look, smell and feeling to the skin."
"We onsen sommelier are happy to talk with guests about these differences; we can go into a lot of detail, if you're really interested! But I can also say that all of them are great for relaxing after a hard day skiing or snowboarding. Soaking in an onsen is a ideal way to ease stiff muscles, or just to unwind after a day of fun. See you in the tub!"
Kazuhiro Toma
Myoko Onsen Sommelier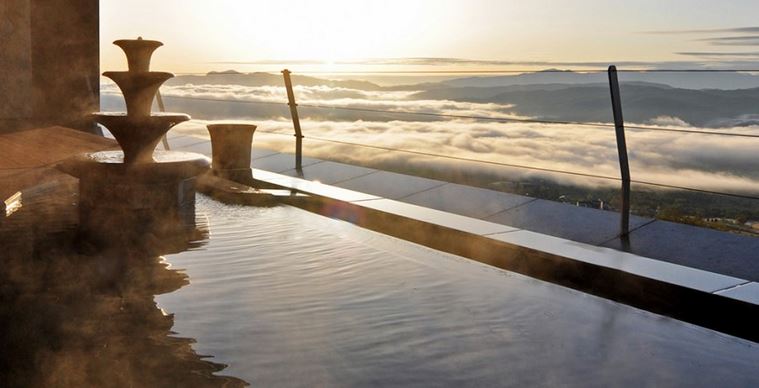 Book a Myoko Onsen Hotel today!
Onsen Information | Hot Springs Guide Myokokogen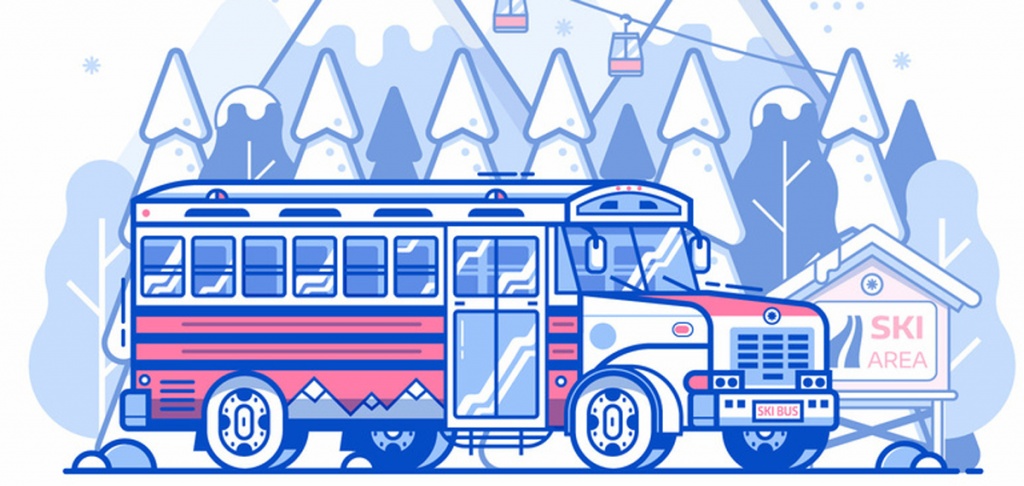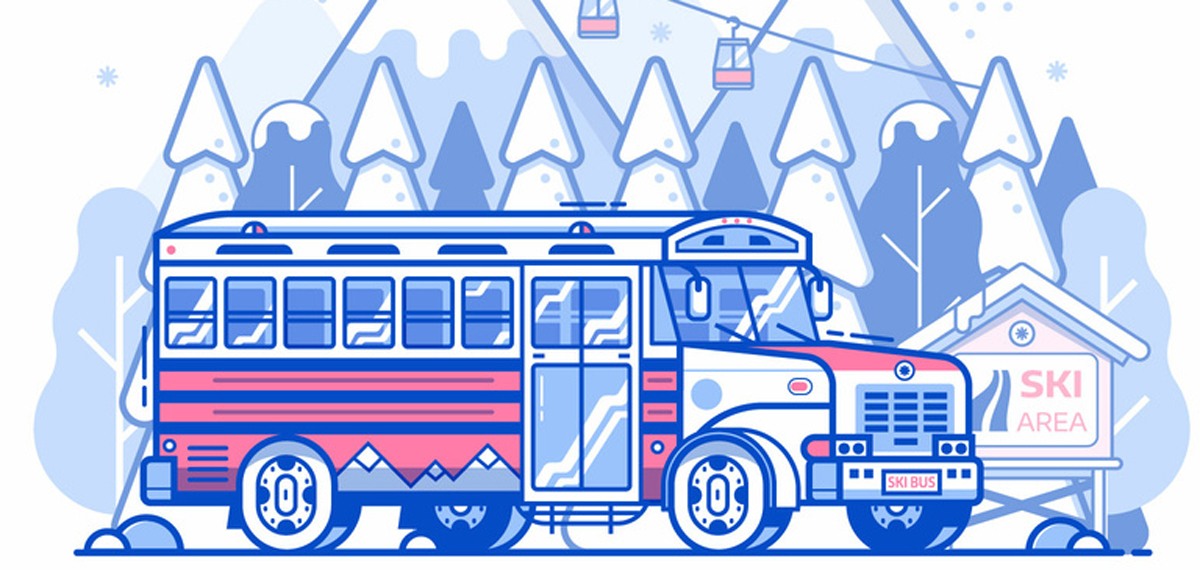 More Myoko Onsen | Hotsprings in Myoko Kogen | Public Baths