日本語はこちら : 妙高高原 | 赤倉温泉 | 妙高温泉 | 燕温泉| 池の平温泉 | 関温泉

Joetsu Myoko Accommodation
Welcome to our Joetsu Myoko Accommodation page. We're glad that you found your way here and excited to help you with your next journey to Joetsu-Myoko – The Unknown Japan. We work with a select group of locally owned hotels to bring you a great stay in the Joetsu-Myoko region. If you're looking online you won't always find your dates available but if you send us an accommodation request you might very well find that our exclusive relationship might just get you the room you're looking for.
Myoko Accommodation
Most of our visitors are looking for winter Myoko Kogen accommodation. There are several areas of Myoko so it really depends where you want to be, the facilities you need and the budget you have. Contact us to get some accommodation ideas or check out this Myoko accommodation page.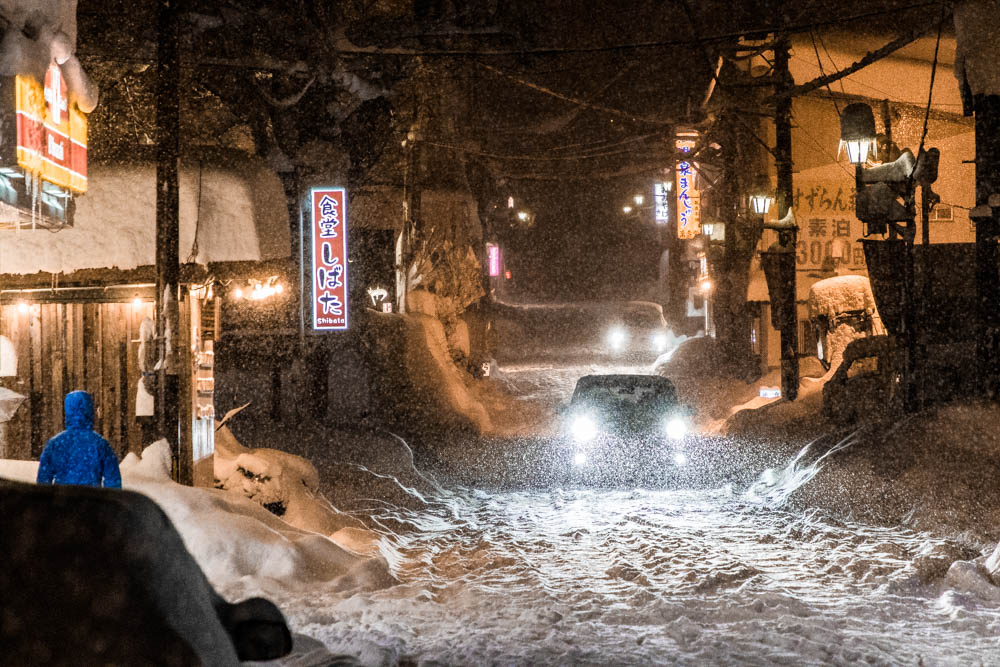 For Myoko Accommodation – click here!
Joetsu Accommodation
Looking for a great deal on Joetsu accommodation? Or a Takada Hotel? Somewhere to stay in Naoetsu? There are numerous options available and most are listed on this page. Some hotels are centred around Takada Station or near to Takada Castle / Takada Park where the cherry blossoms bloom each spring. Staying around Naoetsu Station is a great location for those wanting to access Joetsu Aquarium & beaches, Cupid Valley Ski Resort or Charmant Hiuchi Ski Resort.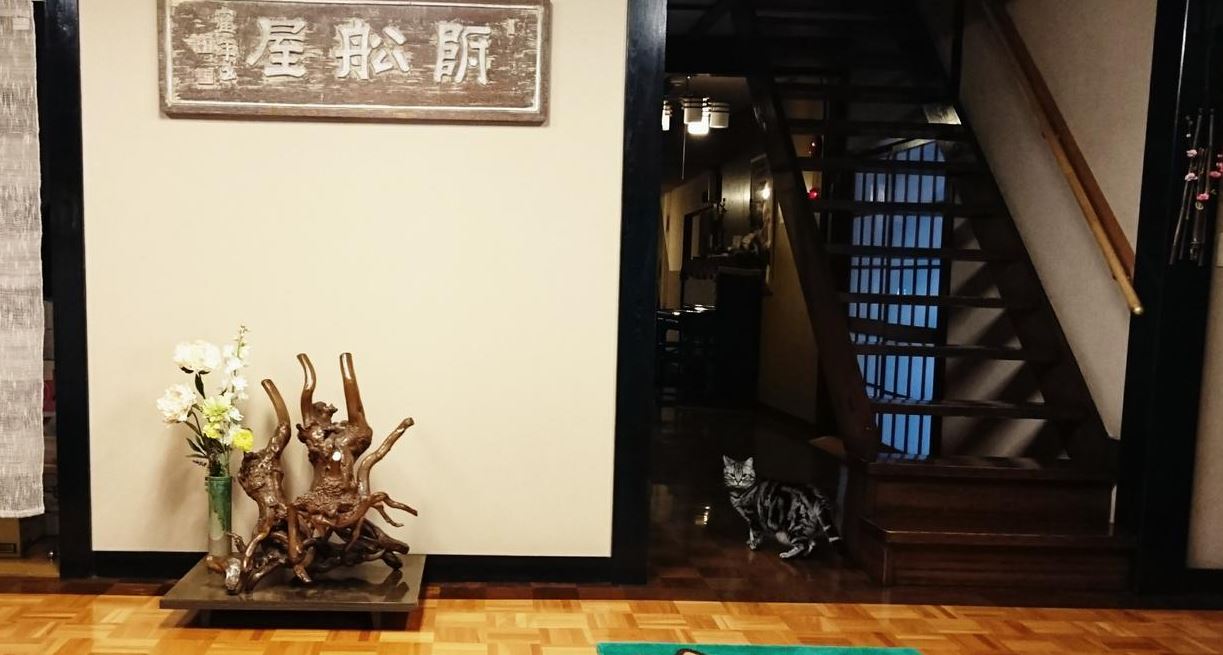 For Joetsu Accommodation – click here!
Arai Accommodation
Looking for Arai accommodation at or near Lotte Arai Resort? Whilst Lotte Arai Resort accommodation can be at the higher end of most people's budgets, the good news is that there are numerous options available within a short drive – most of these are listed here. Also note that some hotels in Myoko also offer daily transfers to Lotte Arai Resort plus there are public shuttles available.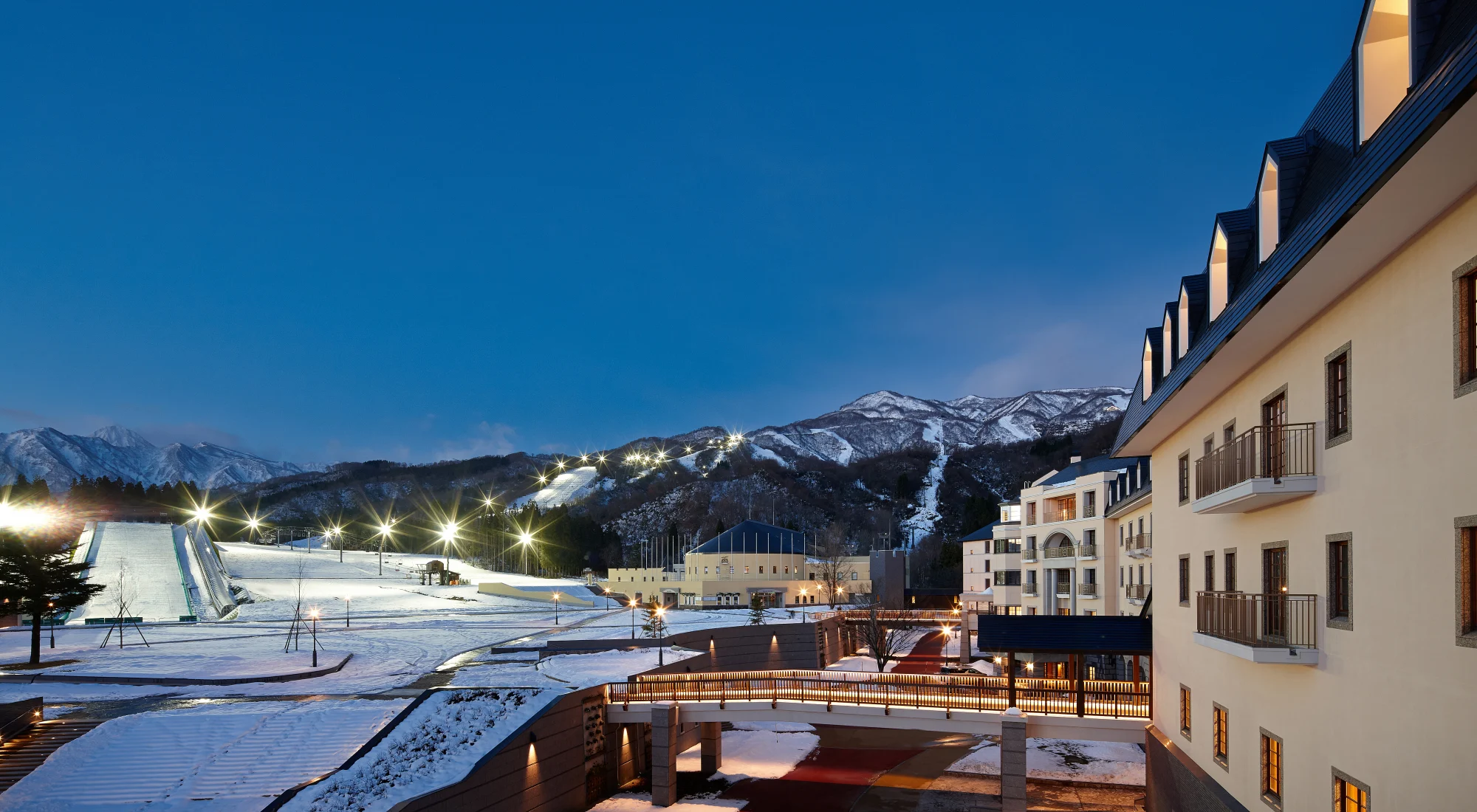 For Arai Accommodation – click here!
Check Joetsu-Myoko accommodation options below.
Heading elsewhere on your ski trip? Click on the following for accommodation in:
Madarao | Arai | Nozawa Onsen | Togari Onsen | Hakuba | Joetsu | Nagano City | Shiga Kogen
Other ways we can help you
At Destination Joetsu Myoko we can not only help you get a great deal on Joetsu-Myoko accommodation but can additionally assist with the following services:
Contact us for details and a quote.
Book Myoko-Joetsu accommodation now!
Can't find something suitable? Send us an accommodation request!
On a mobile device? Click here to book Joetsu-Myoko hotels.
Thank you for viewing Joetsu-Myoko accommodation info