Looking for Akakura Onsen accommodation or hotels in Akakura Onsen Ski Resort? There are numerous Akakura hotels options listed below.
Can't find something suitable? Send us an accommodation request!
On a mobile device? Click here to book Akakura Village hotels.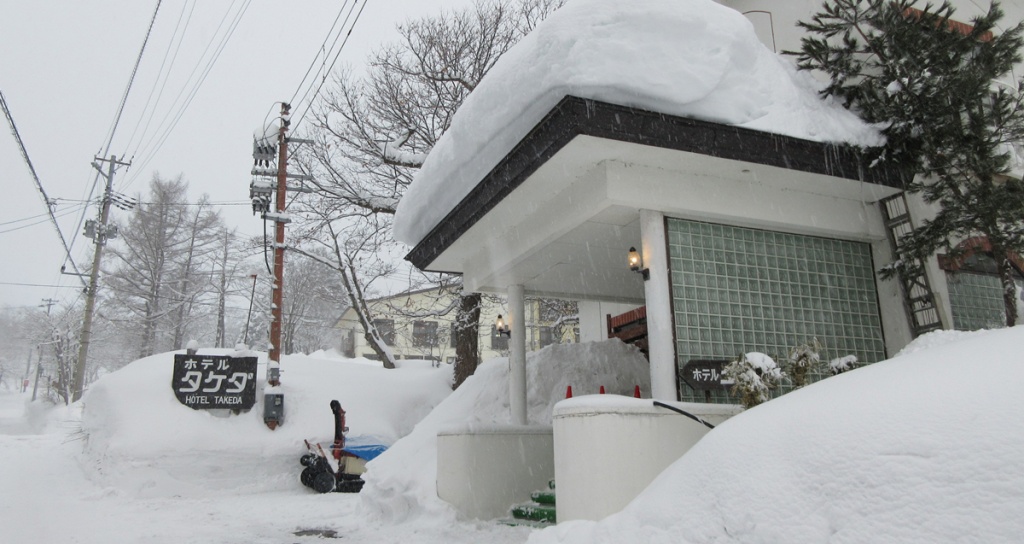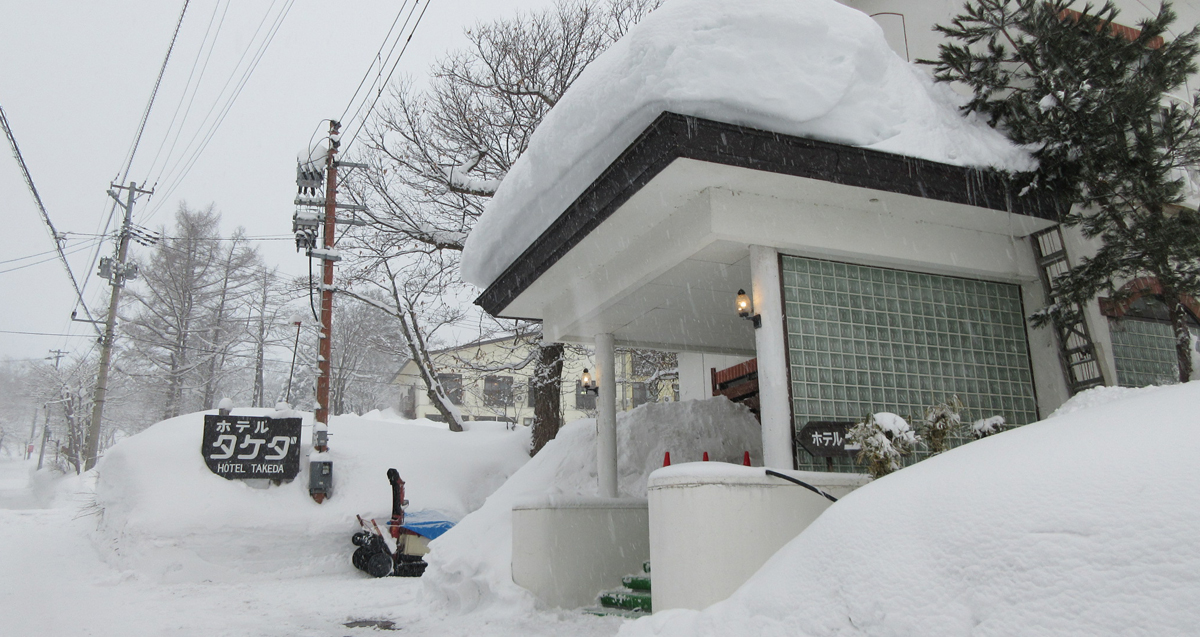 Akakura Onsen Accommodation | Akakura Hotels
Most foreign visitors to Myoko Kogen choose to stay around the main village of Akakura Onsen which is about 10 minutes by taxi from Myoko-Kogen Station. There is a good range of accommodation within the village, easy access to ski rentals and ski schools, along with a great variety of restaurants and bars.
Destination Joetsu-Myoko is pleased to offer a selected range of locally owned Akakura accommodation, hotel and ryokan options ensuring that you enjoy your stay to the fullest with a rich cultural experience.
Recommended Hotels in Akakura
Wakui Hotel
Hotel Takeda
Lodge Hunter
Senke Hotel
Echo Hotel
Akakura Hotel Map
Akakura Wakui Hotel
Situated overlooking Akakura Onsen Ski Resort, the popular Akakura Wakui Hotel (赤倉ワクイホテル) is operated by a well-known local family and offers a mix of simple accommodation options – Japanese style (featuring traditional tatami flooring and futon bedding), western style or a family rooms with a mix of both. Check here for more info.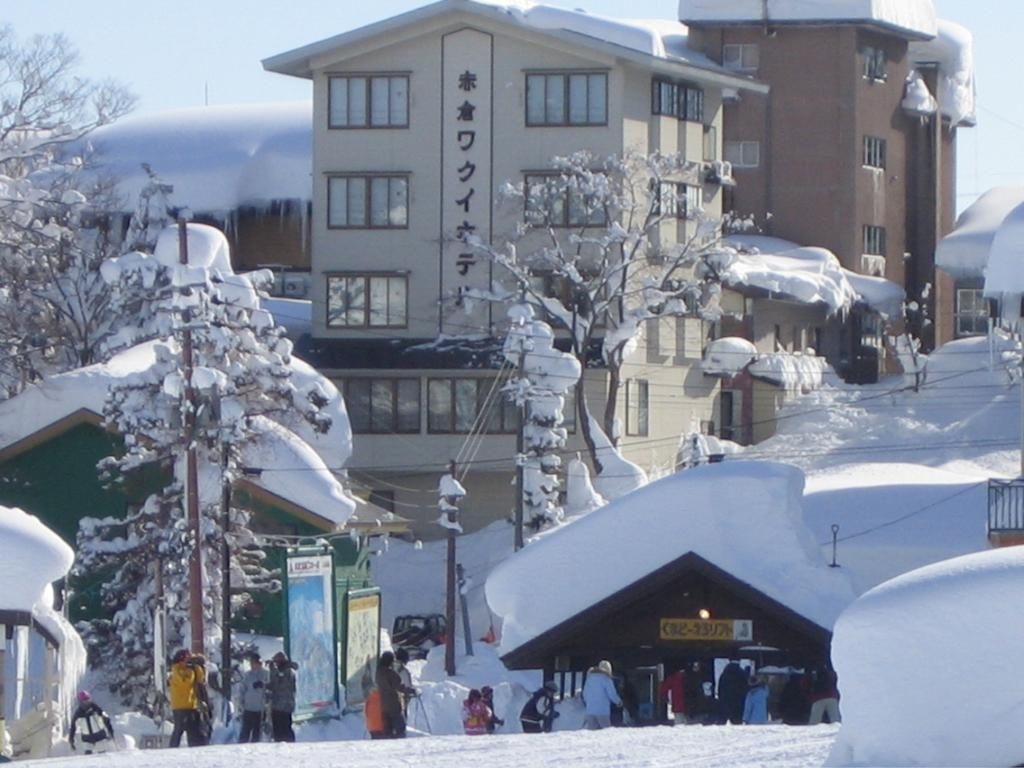 Hotel Takeda
The Akakura Takeda Hotel is based near the foot of Akakura Ski Resort right in the heart of Akakura Onsen village. The Hotel Takeda Myoko offers a hot spring bath and bright Japanese-style rooms with shared bathroom/onsen. Wi-Fi is available and the property has a drying room, launderette and drinks vending machines. Check here for more info.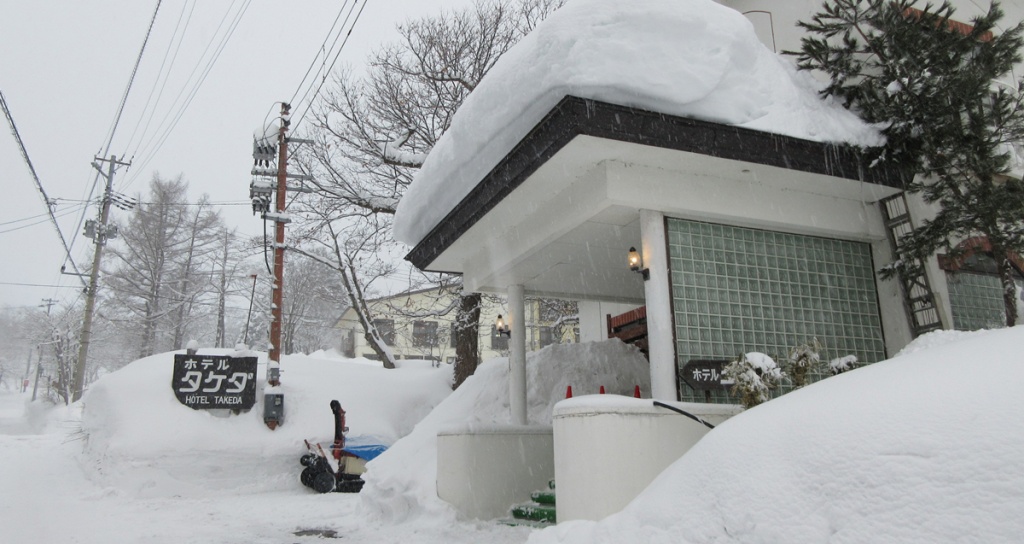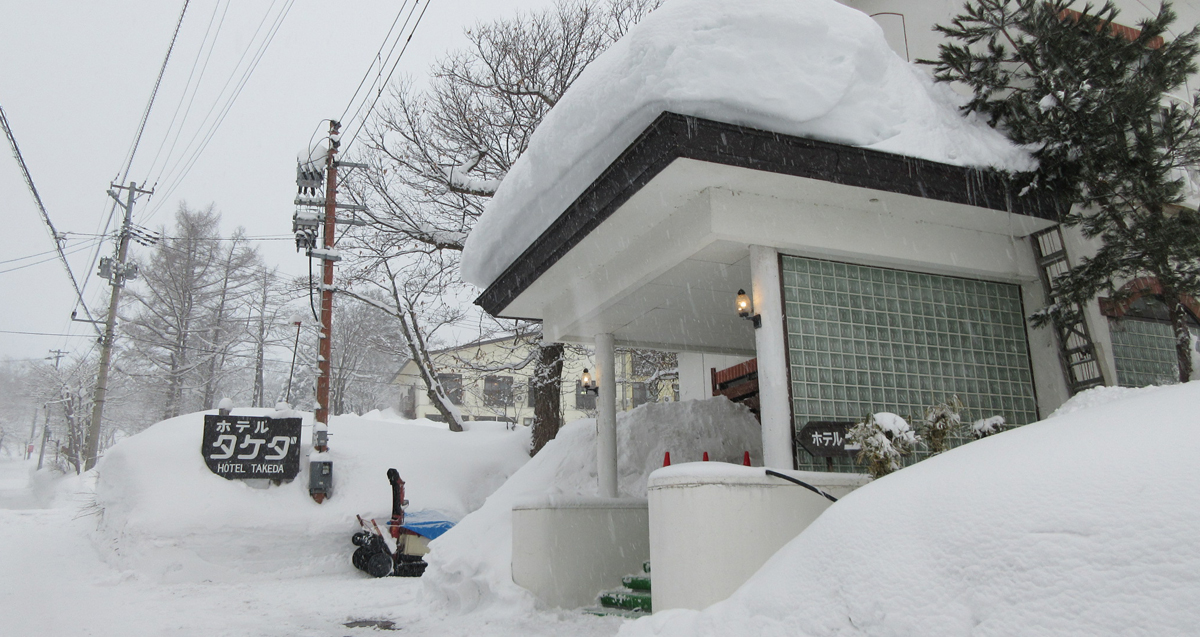 Lodge Hunter
Lodge Hunter Myoko is fabulously located Myoko accommodation and restaurant right in the centre of Akakura Onsen village close to restaurants, bars and shops. Akakura Onsen Ski Resort is only a short walk (300 metres) away from Hunter Lodge. Check here for more info.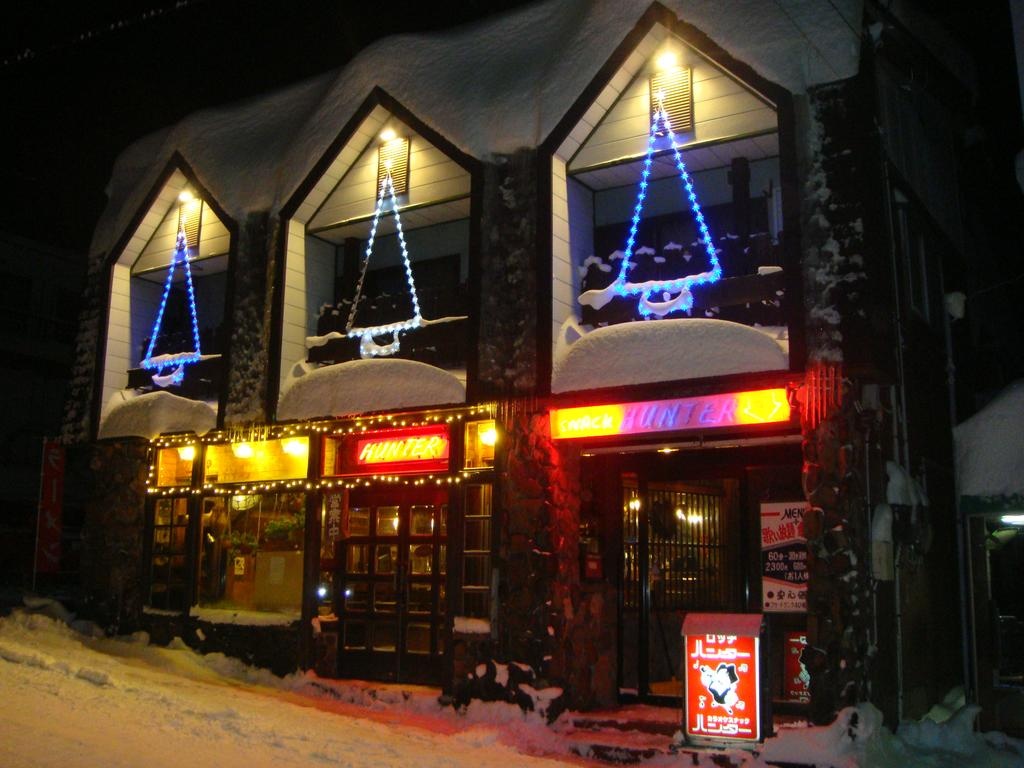 Senke Hotel
Senke Hotel enjoys a superb location, located right on the main street of Akakura Onsen, making it less than a 5-minute walk from both the Akakura Onsen Ski Resort and Akakan Ski Resort. It features onsen hot-spring baths, three restaurants and eighteen Japanese-style rooms. Check here for more info.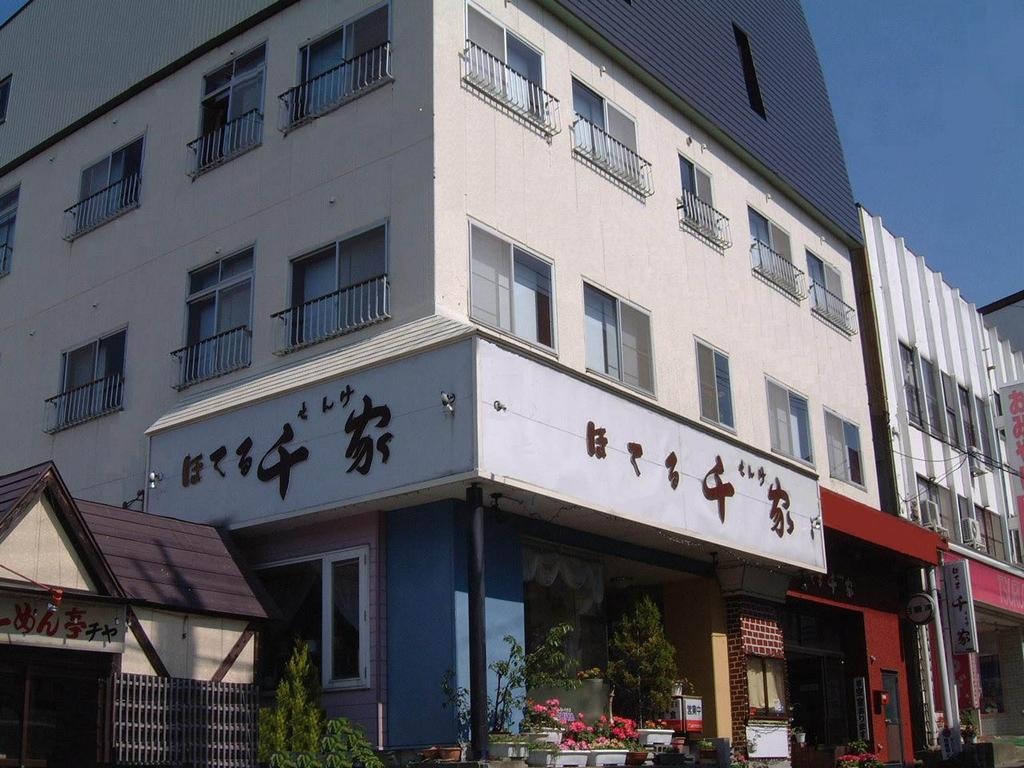 Echo Hotel Myoko
Situated right next to the Kumado office of Akakura Onsen Ski Resort, Myoko Echo Hotel offers a range of basic Japanese-style rooms. Under new ownership for 2019/2020 Echo Hotel offers ski in, ski-out access to the nearest ski lifts.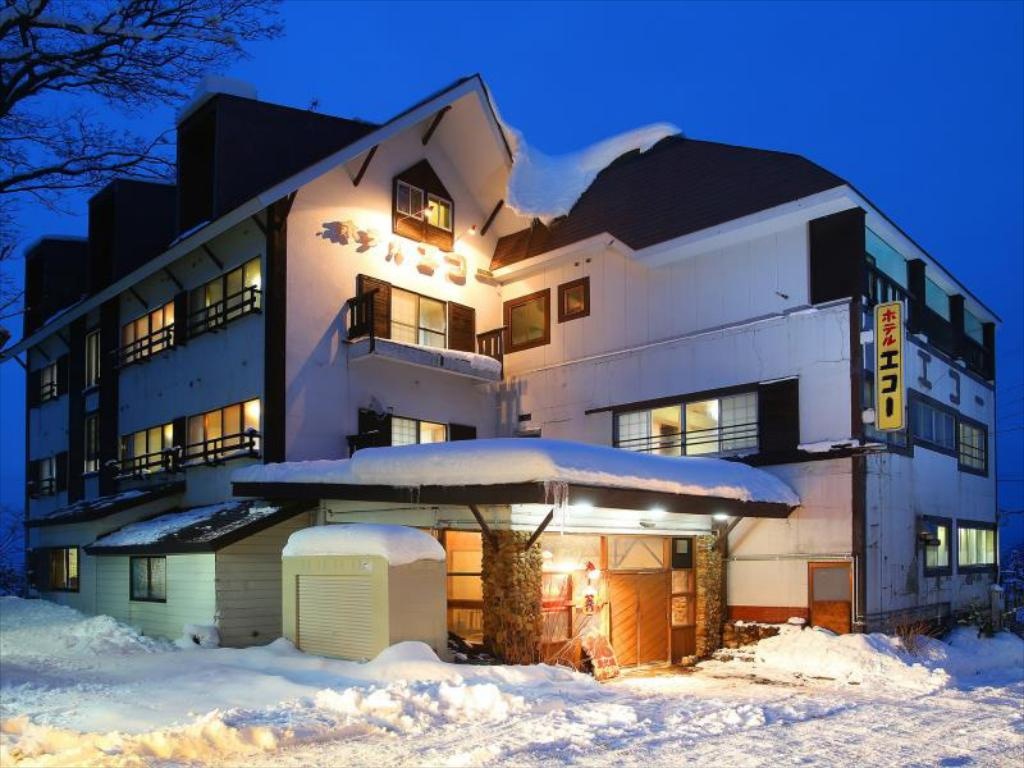 Akakura Village Hotels and Accommodation Map
Zoom in to see the location of each of the Akakura hotels