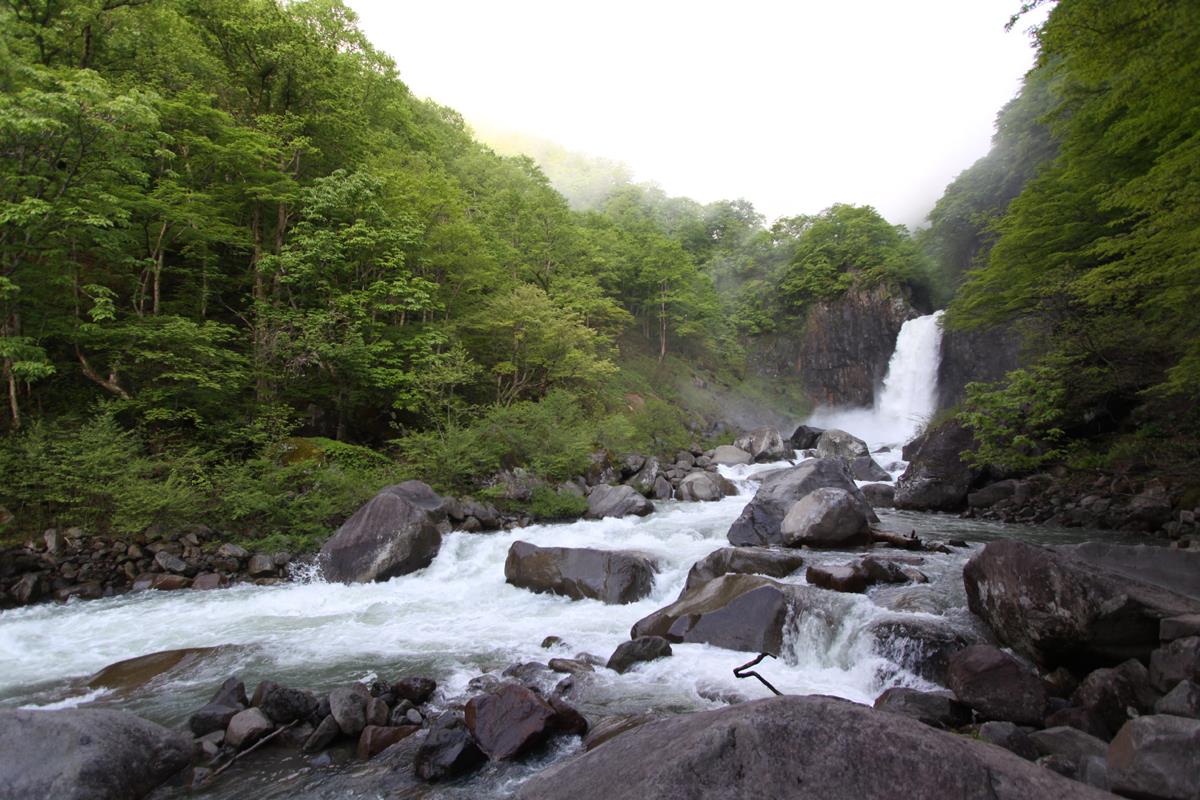 Discover the Unknown Japan
The Joetsu-Myoko region is located in southern Niigata prefecture, one of the prefectures facing Japan sea and lying 300 kilometres northwest from Tokyo. It is less than two hours from Tokyo on the new Hokuriku bullet train to our station, JoetsuMyoko.
Here you can find the best that Japan has to offer – food, skiing, culture, mountains and sea.
Come and discover the unknown Japan!
This site is presently under construction