Akakura Kanko Ski Resort (aka Akakan Ski Resort) is named after the well known Akakura Kanko Hotel. Established in 1937, the Akakura Kanko Hotel and Resort was one of the first European-style ski resorts in Japan and just one of many great Akakura Kanko accommodation options. At the foot of the resort area is a small onsen resort area with a collection of restaurants, pension and shops.
Every morning on New Year's Day visitors can partake of the unique experience of dawn skiing with the Sky Cable Sunrise Service. The gondola starts turning well before sunrise and you can enjoy drinks in Restaurant Hetre at the top of the slopes while waiting for the first sunrise of the year.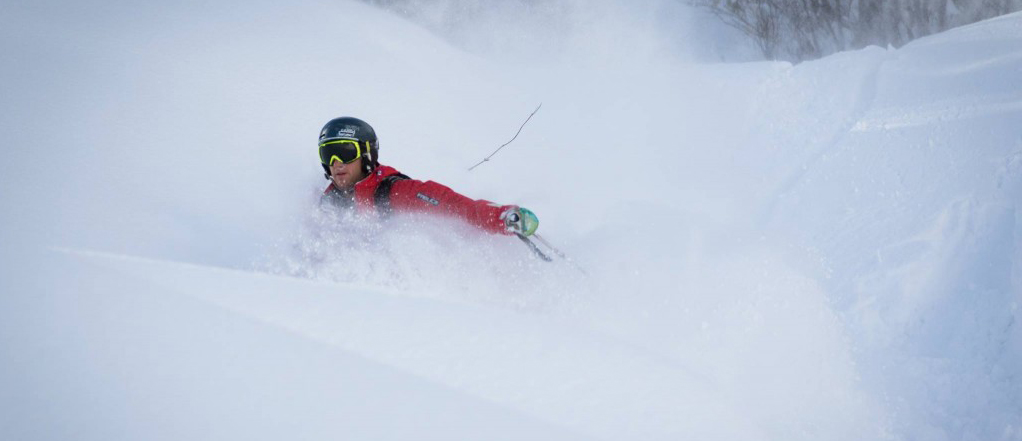 Akakura Kanko Ski Resort

The Akakan Ski Resort area provides a variety of runs for all levels of skiers, from beginners to experts as well as a kids park. The best runs are on Akakura Champion if you are intermediate or better, where you can enjoy a three kilometre run from the top of the hill at 1,200 metres. But with more than 13 metres of snow annually, you're guaranteed great skiing anywhere in this diverse ski area.
The resort is course-connected with neighbouring Akakura Onsen. The runs are a bit longer on average than in Akakura Onsen, and intermediate to advanced skiers can get some more challenging runs higher on the mountain. There is a joint lift ticket available that is valid at both resorts. Don't try to board a lift at the wrong resort as you will be turned away. Akakan Resort has a total of seven lifts – a gondola (Sky Cable) lift and six quad lifts.
Below the resort a grand panorama spreads out, offering beautiful views of Lake Nojiri and in the distance – the Sea of Japan. The resort caters very well to foreign visitors with group ski lessons and child care with English speaking staff. As one might expect of Myoko, known for its heavy snowfall, there are plenty of chances to find good powder. The Akakan Snow Park is located near the Kanko Hotel in the middle of the ski resort area. There are usually two areas available – Main Park and Beginner Park.
The resort is open mid-December through early May (depending on snow conditions).
Follow Akakura on social media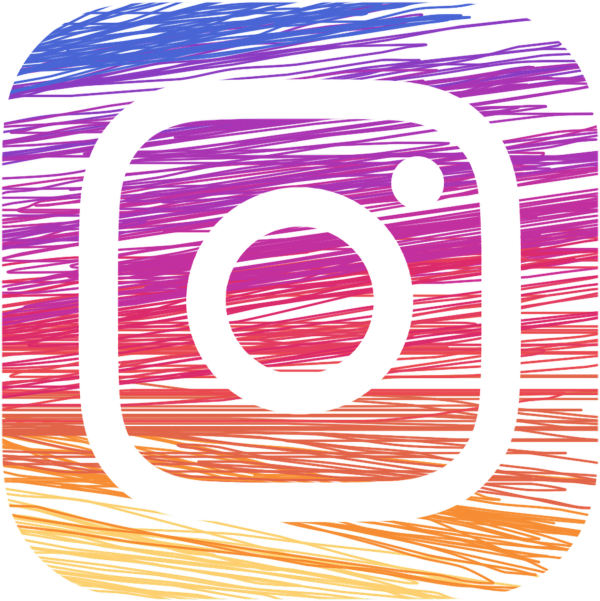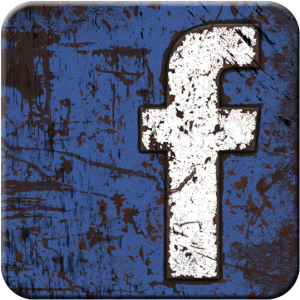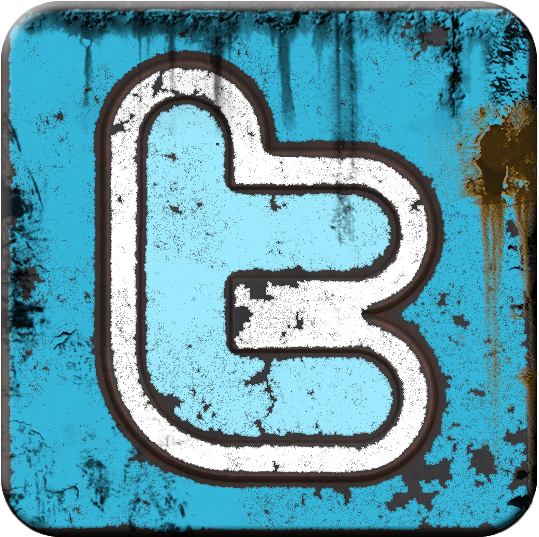 Akakura Kanko Resort: Restaurants and village
If you're feeling hungry then there are a variety of restaurants scattered across the hill and near the base of the resort. These include:
Restaurant Ibis (located at the base of Champion Course Number 1)
Restaurant Hetre (located just below the Sky Cable gondola station)
Restaurant Maple (located left of the Champion Number 7 lift exit)
Cafe Primos (located in the Resort Center at the bottom of the Sky Cable)
See the course map below for the exact locations. Most offer standard Japanese ski resort fare and prices are reasonable. There are also more upmarket restaurants and a bakery/cafe within the ski in/ski out Akakura Kanko Hotel
There is a small smattering of restaurants and lodges at the base of the Akakura Kanko Resort with a further 5 minute walk uphill into Akakura Onsen Village (the most popular area in Myoko to stay for foreign visitors, particularly for families). There are plentiful bars and restaurants along and just off it's main street. After spending time at the slopes, guests can relax in body and spirit with a soak in the onsen.
Accommodation
Transport
Weather
Stats
Webcam
Trail Map
Video
Village Map
Recommended accommodation in or near Akakan Resort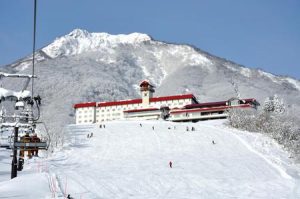 Takeda Hotel
Myoko House
Akakura Kanko Hotel
Guesthouse Bunk
Hotel Moc
Silverhorn
Pension For You (Fuyu)
Getting to Akakura Kanko Resort
Twenty minutes on the local bus to Akakura Onsen or ten minutes by taxi (fare 2,500 yen) from Myokokogen Station. Shuttle buses (500 yen one way) run between Akakura Onsen, Akakan Ski Resort, Ikenotaira Ski Resort and Myoko Suginohara Ski Resort. There is a free shuttle between Akakura Onsen & Akakura Kanko Resorts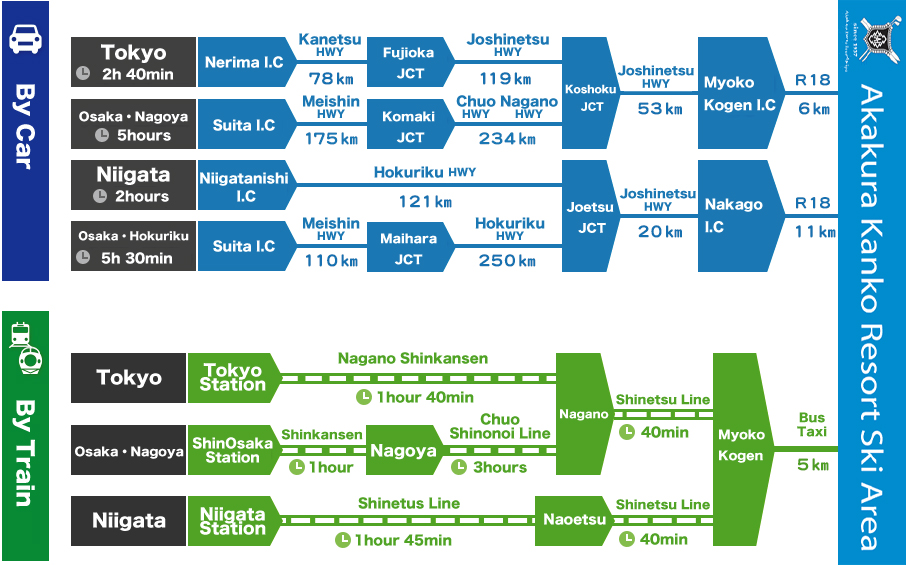 There is parking by the base of the resort for 1,800 vehicles. Parking is free every day of the season.

Akakura Kanko Forecast
7 Day Outlook (from Meteoblue)
Park, lift and course info for Akakura Kanko Ski Resort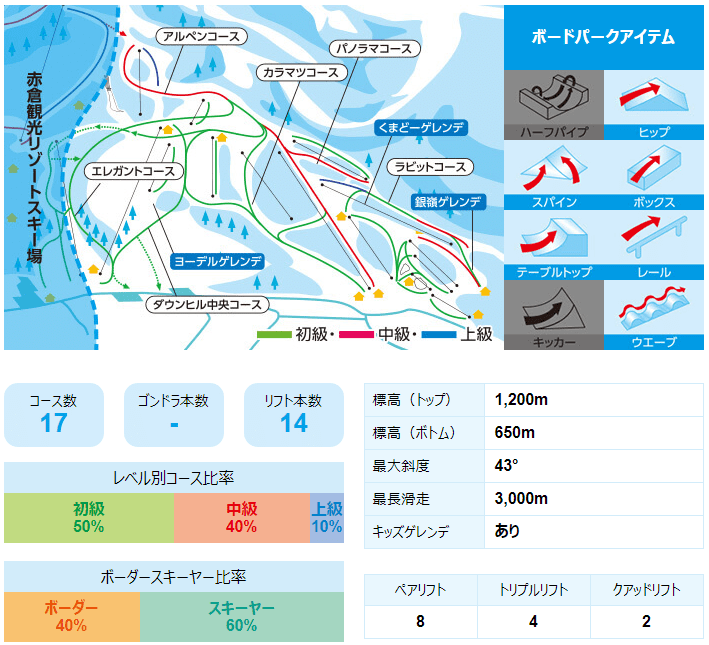 Akakura Kanko Resort Webcam
Akakan Trail Map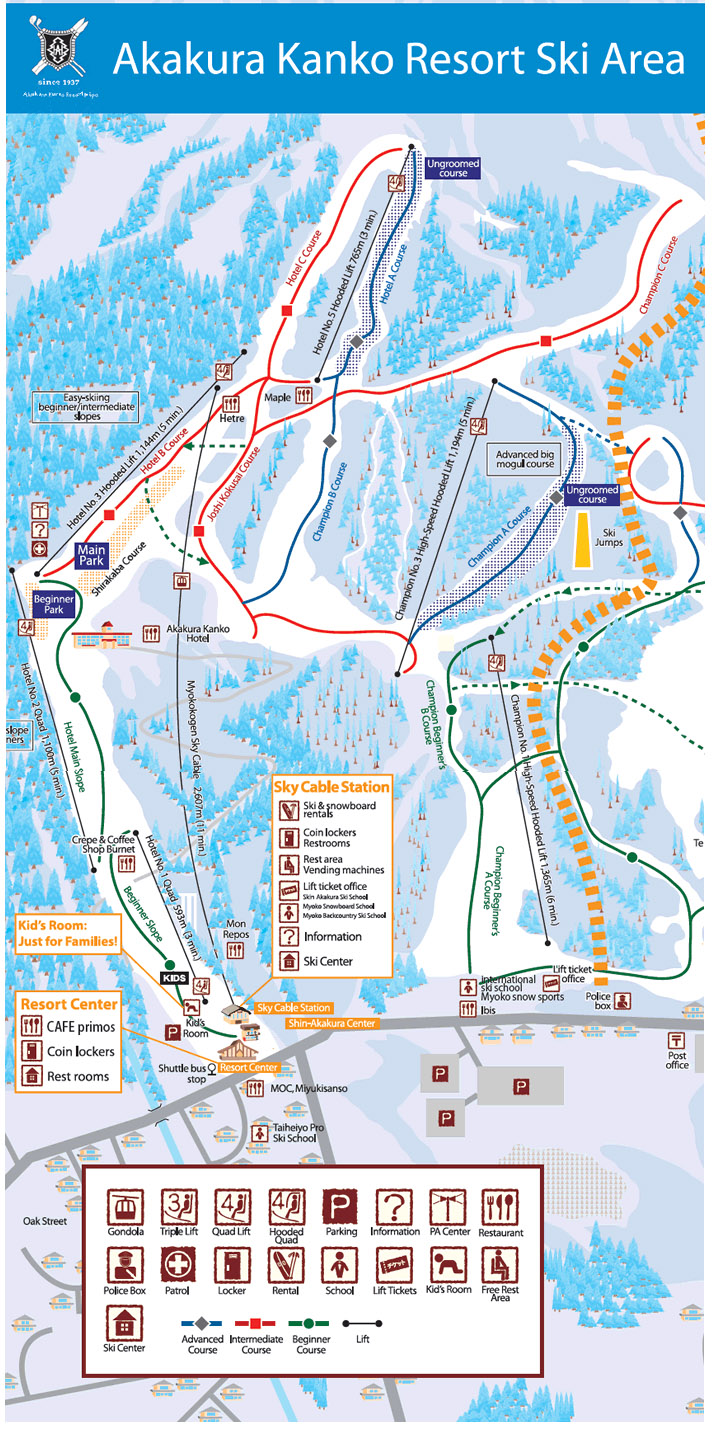 Video – Akakan Ski Area
Village Map – Akakura Kanko
Latest pics from Akakura Kanko Ski Resort
Reviews of Akakura Kanko Resort
Rate Akakan Resort

See reviews of Akakura Kanko Ski Area here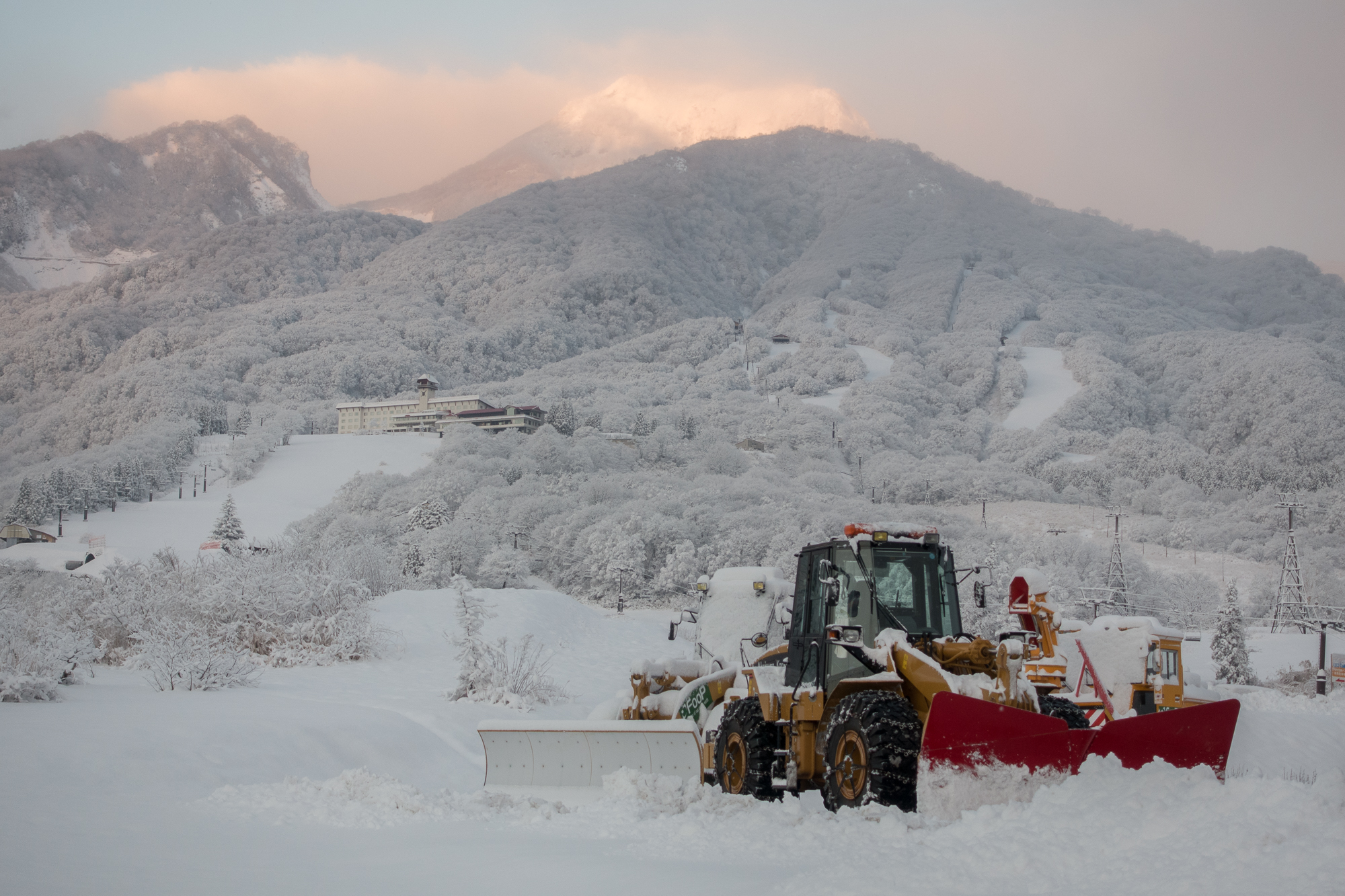 Tags: Akakura Kanko Ski Resort, Akakan Ski Resort, Akakura Kanko Ski Area, Akakura Kanko Resort Accommodation, akakurakanko.com, Ski Rentals, Ski School, Webcam, Map, Access
Redirect from: https://akakurakanko.com/