Seki Onsen Ski Resort in Myoko, usually simply referred to as Seki by most foreign visitors, is perfect for those who desire a genuine back-country skiing experience with the best free-riding possibilities in Japan. This small two lift resort has firmly bounced onto the radar of foreign skiers as having some of Japan's best powder snow.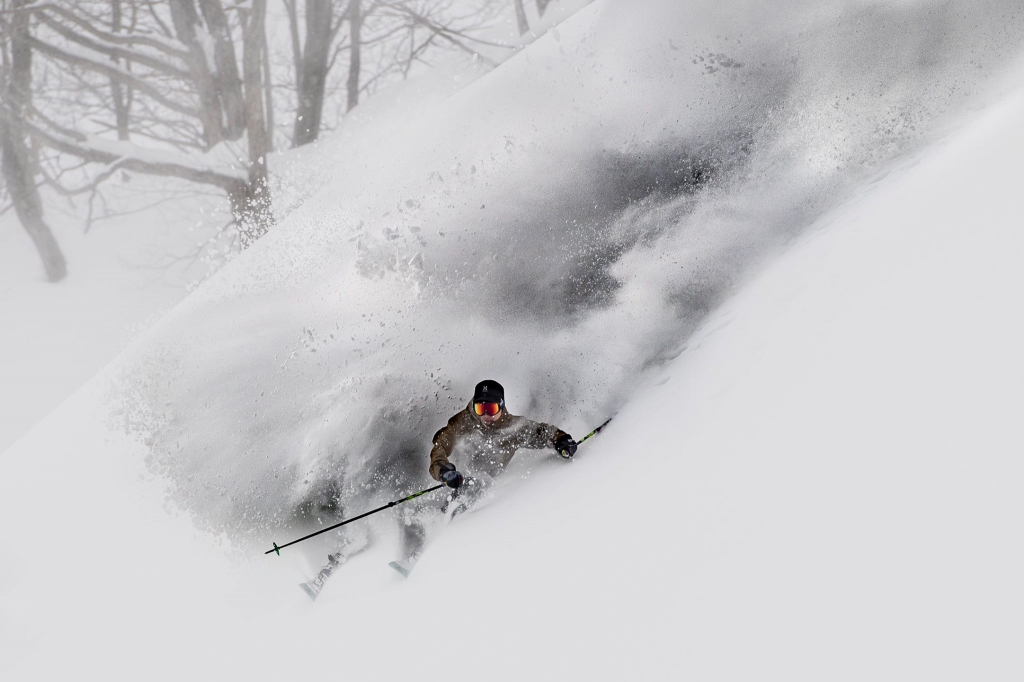 Seki Onsen Ski Resort

Seki Onsen Ski Area in Myoko Japan is famous for its ungroomed snow and wild powder runs. There are only two small lifts and the top single seater lift is usually not open on quieter days. Despite this, visitors are able to access plenty of off-piste areas providing access to some spectacular terrain, forest trails and steep gullies. Little grooming of the slopes is done, if at all.
As the season winds down elsewhere in the local area from mid-March, Seki becomes a hive of activity with many events, including a banked slalom competition and fireworks festival. It is usually open in mid-December right through until early-mid May, long after most other local resorts have all closed.
While there are some areas suitable for beginners this is usually a resort that more advanced skiers and boarders head to (Split = Beginner 20% / Intermediate 50% / Advanced 30%) in order to enjoy some of Japan's best powder snow. The resort attracts a lot of hype for its steep tree skiing and the masses of snow that bestow the ski area – somewhere in the realm of 14-16 metres on average per season! But before you get too amped and ready to go, if it hasn't snowed for a day or two at Seki the piste can get tracked out quickly. Hence timing is everything to avoid disappointment!
Seki Onsen Ski Info Box
Accommodation
Transport
Webcam
Maps
Lift Tickets
Video
Seki Onsen Ski Resort accommodation
The local village at the bottom of the lifts is unique, surrounded by traditional streets of days gone by and dotted with onsen hotsprings. So after spending a great day in the Seki powder, guests can relax in body and spirit with a soak in the onsen. Being only a small village there are limited accommodation options (see below) & places to eat.
Komatsuya Seki Onsen
Located a very short walk from the Seki Onsen lifts Komatsu-ya is a traditional Japanese ryokan with all the modern amenities needed to make your stay memorable. This Seki Onsen accommodation offers a unique experience of Japanese culture and hospitality. Rooms at Komatsuya Seki Onsen are designed with traditional Japanese elements including tatami flooring and shoji screens.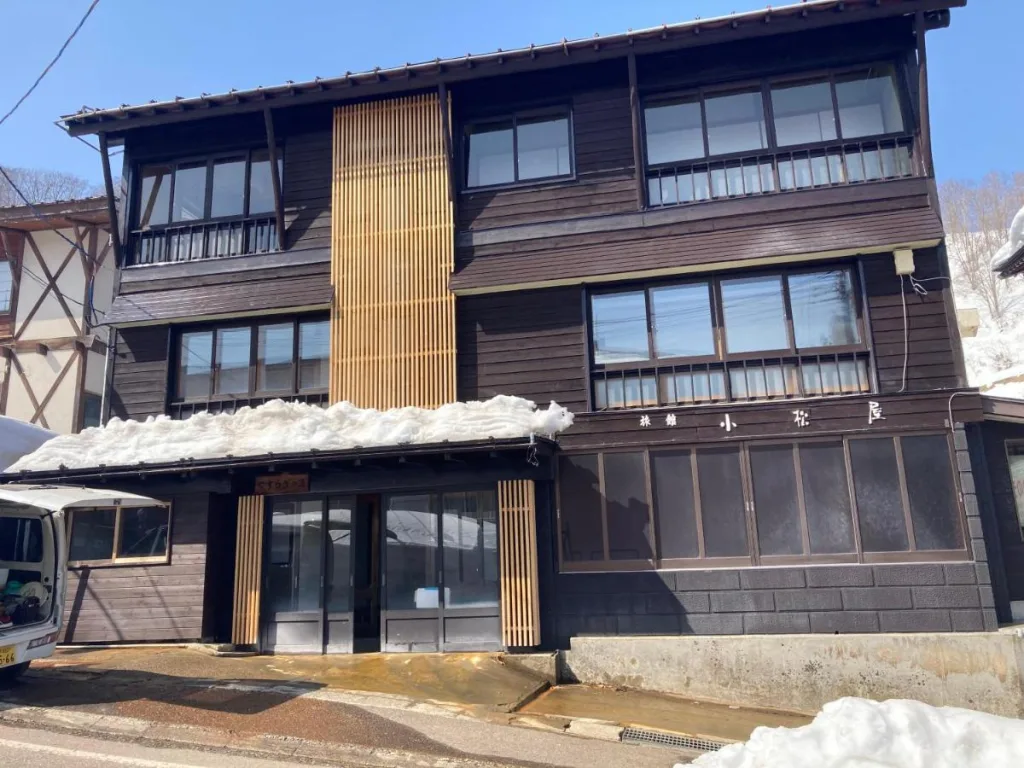 Other recommended accommodation in or near Seki Onsen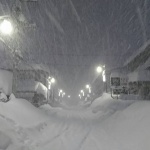 Getting to Seki
Twenty minutes on the local bus from Sekiyama Station bound for Tsubame Onsen or ten minutes by taxi (fare 2,000 yen app.). Some unofficial shuttles run from Akakura Onsen (ask at your accommodation). If you are a group of 5 or more the resort offers a free pick up service. This service has to be booked in advance so please speak to your accommodation and ask them to help arrange pick up for you. Taxis can also be booked.
Click on the 'maps' tab to see a Google Map or download a Seki access map (in Japanese)
Webcam
There is currently no operating Seki Onsen Ski Resort webcam. The below image is the road up to the resort.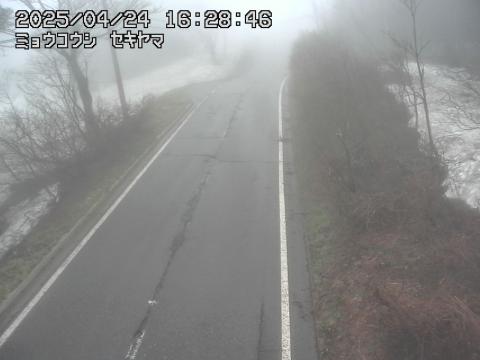 Seki Onsen Trail Map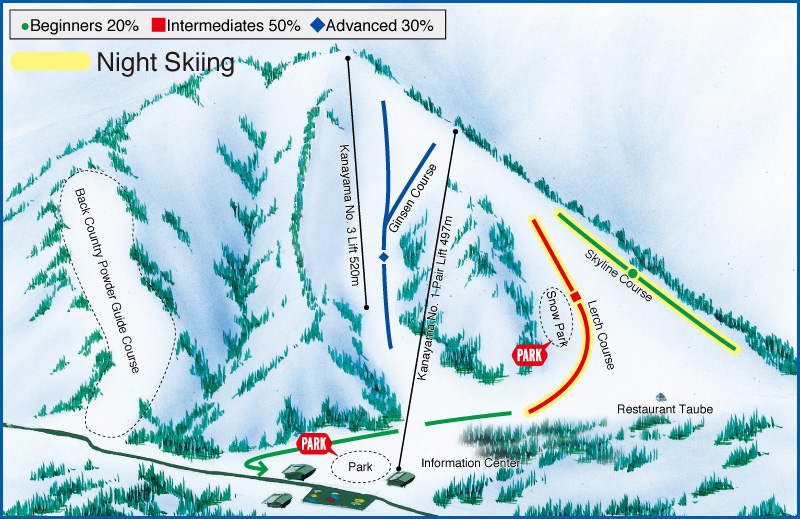 Village Map
Download a Seki access map (in Japanese)
Lift ticket prices

Please note that lift tickets prices are subject to change
Video
Reviews of Seki Onsen Ski Resort
Rate Seki Resort

Read and review Seki Ski Area here.
Read the excellent article on Seki by Powder magazine
Riding up the single chair during full-blown winter storm that dropped two feet of snow in one day, I felt like I'd been dropped off on a snowy planet deep in outer space. It seemed that I'd finally found a place that understands who I am as a skier…These experiences, where skiing is distilled down to its very foundational goodness, are increasingly rare. As such, I have reservations about even writing about Seki, which has been a revered secret to a handful of powder hounds in North America. Read more…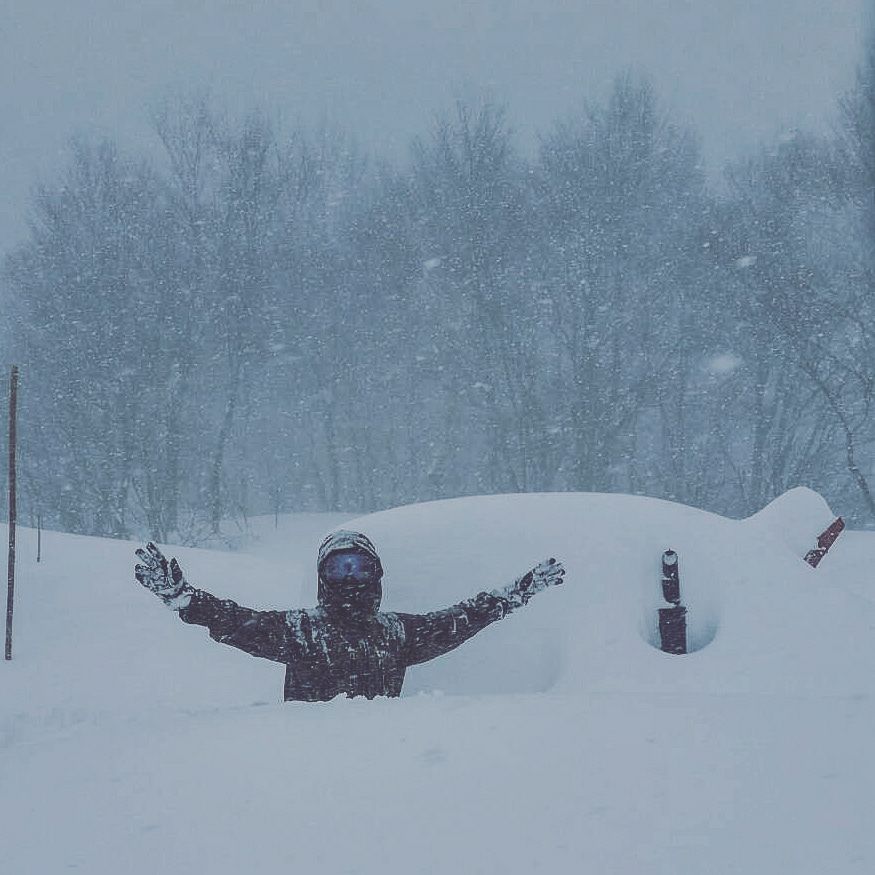 Contact Details – Seki
Phone: +81 (0)255-82-2316
Official website: http://sekionsen.com/
Tags: Japan's Best Powder Snow, seki-onsen.com, lift ticket prices, reviews of SekiOnsen, trail map, getting to Seki, Directions to SekiOnsen, Seki accommodation