SOTO Lodge Myoko is situated in the St. Moritz area, beneath the Akakura Ski Resort Village. Recently renovated, it boasts a modern atmosphere and provides an ideal space to unwind, dine, socialize, and forge new friendships. The lodge is perfect for large group bookings and provides large common spaces. Reservations are currently being accepted for groups with more than 10 guests with a maximum capacity of 24 guests.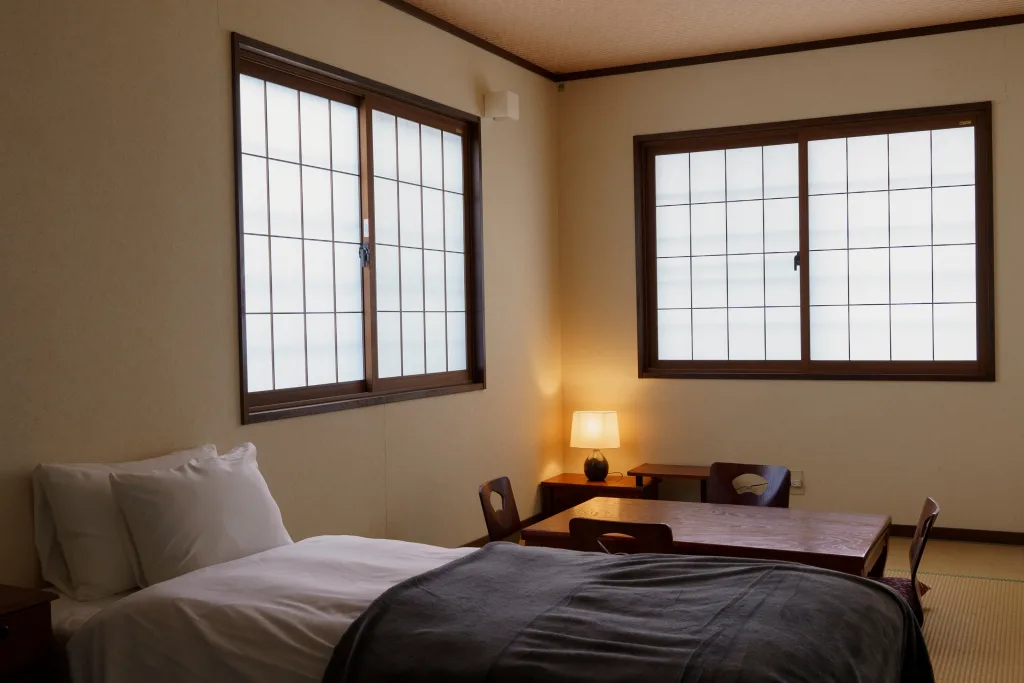 SOTO Lodge Myoko
The lodge is open during the snow season from late December to early March with an accommodation package that includes breakfast. Coffee, tea, refreshments, and bar service are available in the Café and Lounge. The guest rooms feature western-style beds, TVs, and WiFi internet access. All rooms have shared bathrooms and toilets. Click here to check your dates
The next-door accommodation, SOTO House is a self-catered vacation home for 10 people.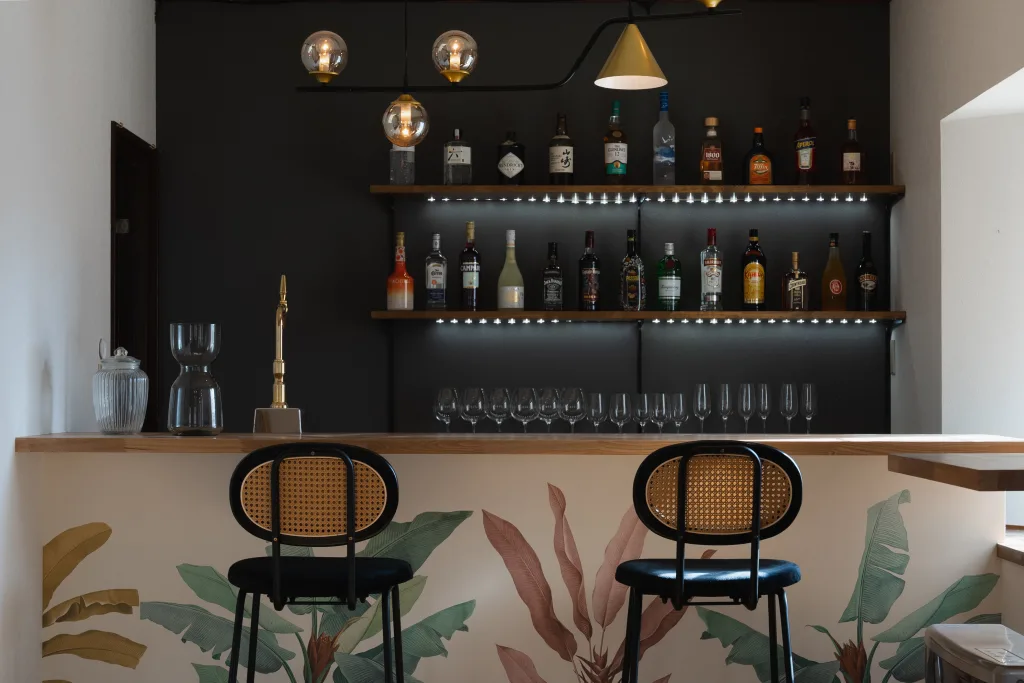 SOTO Lodge is open year-round. In the winter it is the perfect location for snow sports; in other seasons it is the perfect mountain retreat. Free wi-fi is available throughout.
Click here to book best prices!
Review: "Would absolutely come back and stay here again, their hospitality was outstanding."
Access for SOTO Lodge Myoko
The lodge is only 10 minutes taxi ride from Myoko Kogen Station but free pick up and drop off may be available. See here for more information on getting to Myoko Kogen.
To enhance the flexibility of the area, Soto strongly encourages guests to bring their own cars when visiting SOTO Myoko. The accommodations provide parking spaces, ensuring that parking is not a concern during your stay.
Click here to check availability