Destination Joetsu-Myoko is pleased to offer a selected range of locally owned Myoko accommodation and Myoko Hotels ensuring that you enjoy your stay to the fullest with a rich cultural experience.
Myoko Kogen itself consists of five different resort areas: Akakura Onsen, Akakura Kanko, Ikenotaira Onsen, Myoko Suginohara and Seki Onsen. Most foreign visitors choose to stay around the main village of Akakura Onsen which is about 10 minutes by taxi from Myoko-Kogen Station. There are also Myoko accommodation options available near the station.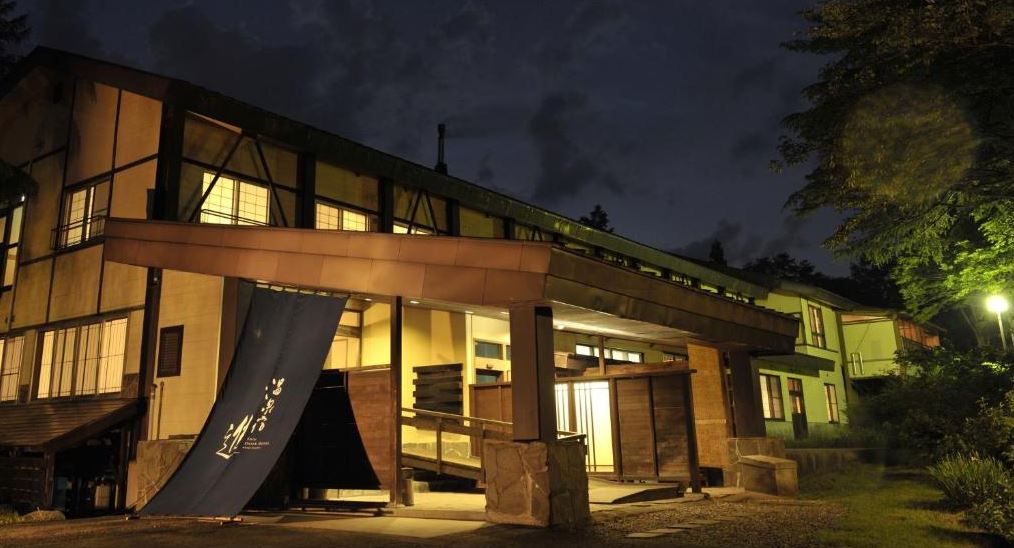 Myoko Accommodation | Myoko Hotels
Stay in Akakura Onsen | Ikenotaira | Suginohara
Why choose us?
Destination Joetsu-Myoko are your experts in Myoko accommodation. We've been in and around the area since 1997, promoting the area online since 2003 and know the area intimately. We only offer a small number of selected, locally owned, Myoko accommodation options and we know the owners well. To support these local businesses we keep our costs low so that they are not paying extraordinary commissions to agents, middle-men and booking engines. We are always available for extra travel advice needed to ensure you have a great visit! Please check out the Myoko accommodation/hotel/lodge options below then get in touch and let us know your needs.
Akakura Onsen
Akakura Kanko
Ikenotaira Onsen
Myoko Suginohara
Seki Onsen
Myoko Onsen
Myoko Hotel Map
Check your Myoko hotel location on the map below
Heading elsewhere on your ski trip? Click on the following for accommodation in:
Madarao | Arai | Nozawa Onsen | Togari Onsen | Hakuba | Joetsu | Nagano | Shiga Kogen
Other ways we can help you
At Destination Joetsu Myoko we can not only help you get a great deal on Myoko accommodation but can additionally assist with the following services:
Ski rentals;
Ski school;
Back country, snow shoe and guided tours;
And more…
Contact us for details and a quote.
Check Myoko Accommodation online
Tags: Myoko Accommodation, Myoko Hotels, Akakura Onsen Accommodation, Akakura Kanko Accommodation, Ikenotaira Onsen Accommodation, Myoko Suginohara Accommodation, Seki Onsen Accommodation, Myoko Ryokan Kofukan, Guesthouse Bunk Myoko Lodge, Yama no Yu Sekizen, Sora Tobu Usagi Lodge Myoko