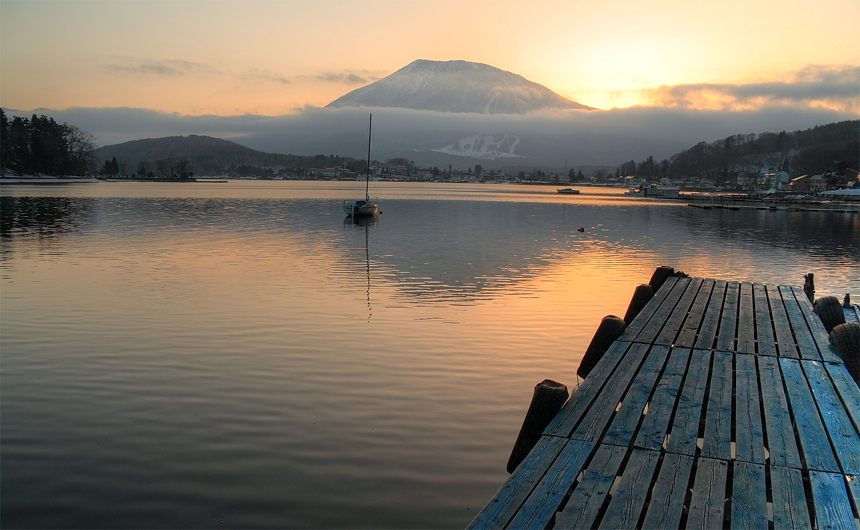 Myoko Activities | Things to do in Myoko
Are you looking for things to do in Myoko Kogen during your visit? Aside from winter sports like skiing and snowshoeing, there's a huge variety of things to do in Myoko throughout the year and varying according to the seasons. These include trekking, flower viewing, different Myoko events and soaking in the local onsen.
See here for things to do in Joetsu City.

Tsubame Onsen
Tsubame Onsen
Set on a spectacular cliff-side setting, Tsubame Onsen has long been a destination for those desiring the road less traveled. The 'wild' hot springs boast white yubana (flower shaped crystals) in its mineral rich waters. The hot spring water is a milky white, and gives the skin a healthy sheen. The atmosphere here is somewhat nostalgic – reflecting a Japan of the post-war era. Some Tsubame Onsen hotels and facilities close here in the wintertime due to the famous heavy snows but others offer a unique wintertime experience – some only with access by snow cat.
Sekiyama Shrine
Sekiyama Shrine
Every year, on the third Saturday of July, a fire festival is held whose tradition stretches back more than 1300 years and is attended by many worshipers. Local young people of traditional dances and bojutsu. Bojutsu is a staff-fighting technique that can be traced back to techniques developed by mountain priests to protect themselves after the armies of Oda Nobunaga attacked Sekiyama and burned down the mountain's 70 temples and shrines. Ceremonial sumo matches are also held, adding to the lively atmosphere. Alternatively it's a delightful area to stroll around under the cover of winter snows.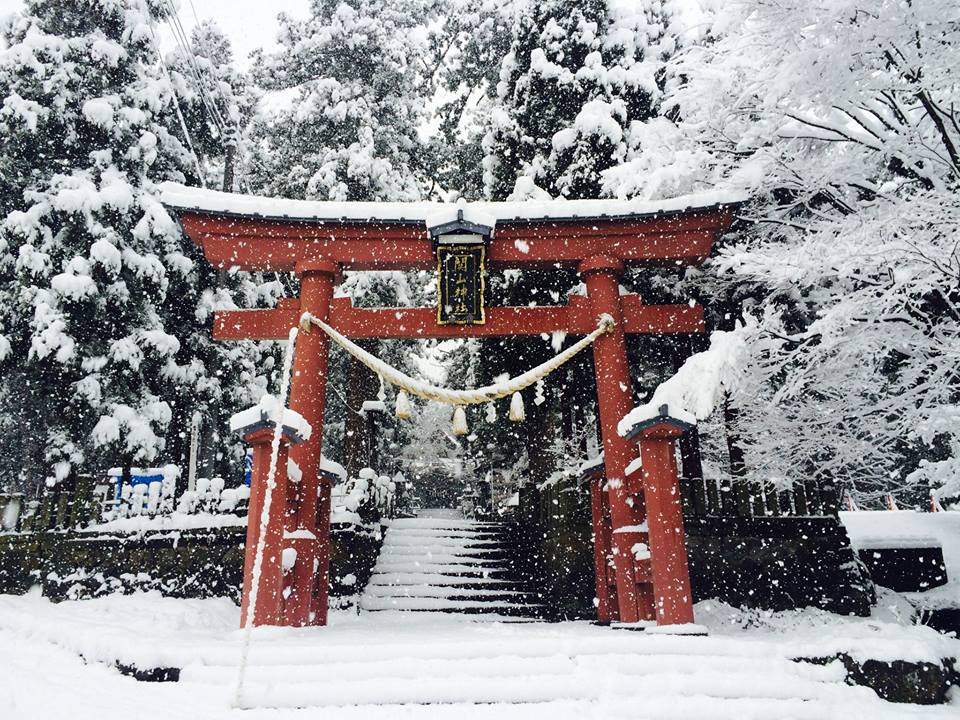 Mountain Treks
Mountain Treks
The Joetsu-Myoko area has countless hiking trails featuring forests, lakes, waterfalls and old-growth Japanese beech and birch groves. Hikers of all levels will find a trail perfect for their skill and interests.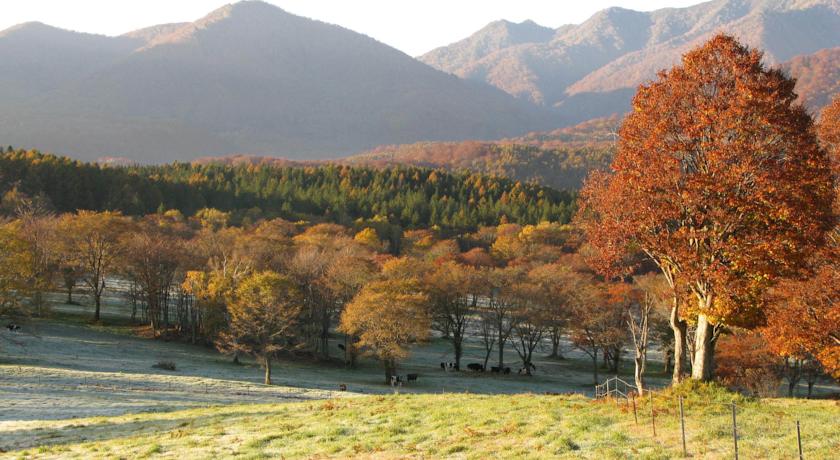 Lake Nojiri
Nojiri Lake
Lake Nojiri, located across the prefectural border from Myoko Kogen, offers the perfect summer escape for lovers of the great outdoors. Nojiri Lake is an ancient glacial lake – Nagano's second largest. It has an old-fashioned rustic charm and pace and is quite affordable for family visits.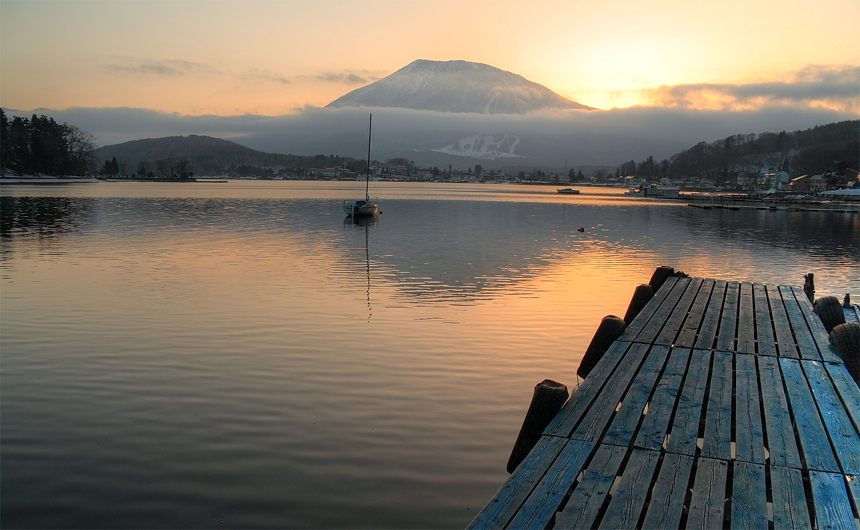 Naena-Taki Waterfalls
Naena-Taki Waterfalls
The Naena-Taki Waterfalls is fed by the Sekikawa river, which forms the border between Niigata and Nagano Prefectures. Plummeting from columnar joints of basalt rock and splashing with great effect into the pool below, the power and dynamism of Naena-Taki have caused it to be named one of Japan's 100 best waterfalls. It is especially magnificent in spring and autumn. Snowshoe tours to the falls can be arranged during winter.
Luxury Train
Joetsu-Myoko Luxury Train
The Echigo Tokimeki Resort Setsugekka train offers fantastic sightseeing train rides in the Joetsu-Myoko/Itoigawa region. There is enough room on board to accommodate 45 seated passengers while it journeys through JoetsuMyoko Station, Itoigawa Station, and Myoko-Kogen Station for a total of three hours. In the first car, travellers can take in the superb views while lounging in high-spec chairs and sofas, all facing the stunning mountain and ocean scenery outside of the huge windows. Materials used for the interiors have been sourced locally as much as possible, with the timber coming from Niigata Prefecture, as well as Kawara tile, which is native to the region. The second carriage has been set up as a French restaurant, with delicious meals served up to accompany the vistas.
Setsugekka operates two times a day, in the morning and in the afternoon, only on weekends. The seats are limited, and the train is often fully booked for months. Ask your hotel well in advance to book you a seat. See the trip journal here.
Farmers Market
Info soon.
Mountain Biking
Info soon.

Earlybird season deals: Great discounts for visitors to Myoko!