Find a full range of Joetsu Myoko Ski Schools here
Go here for Joetsu Myoko ski rental options!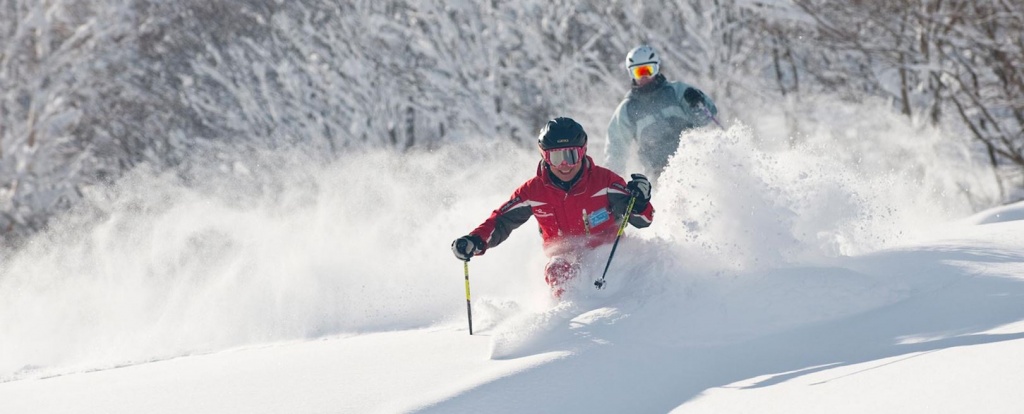 Go here for Myoko Backcountry, Ski Guiding, Snow Cat and Snowshoe information!
Joetsu Myoko Ski Schools
Ski Lessons Myoko
One of the best ways to improve your skiing or boarding, plus get a lot more fun out of your holiday, is by taking lessons at one of the Joetsu-Myoko ski schools. Some of local schools have English-speaking staff, with programs covering everything from children's lessons, group and private lessons, skiing, snowboarding and telemark skiing, to backcountry tours and hiking.
In Myoko Kogen there are a couple of ski schools that are English speaking only. Outside of Myoko Kogen (apart from Arai and Madarao Kogen) English speaking ski instruction is more difficult to find. So perhaps before locking in your accommodation it's best to explore the links below and ensure you have access to the sort of ski school lessons that you are seeking for your visit to the area.
If you are planning a family ski vacation to the Joetsu Myoko Ski Resorts, it's a very good idea to register your children early to attend one of the top Myoko Ski Schools.
Canyons Myoko
Canyons Myoko is a snowsports school based in Akakura Onsen. They also offer lessons at all other resorts within the Myoko Kogen area (Ikenotaira Onsen Ski Resort, Akakura Kanko and Myoko Suginohara – lessons in other resorts may be available upon request). Canyons strive to provide the best snow experience in Japan. Their international crew of professional, experienced instructors will ensure that you have an unforgettable time on the slopes. Contact Go Myoko for details on their rental ski and snowboard options. Myoko back country tours and other services available.
Note: If Myoko is not showing on the form, enter Nozawa as your choice and click 'next'. Click 'Lesson' then enter Myoko as your requested choice within the 'comments or request' section.
Form not working? Contact us here.
Other Myoko Ski Schools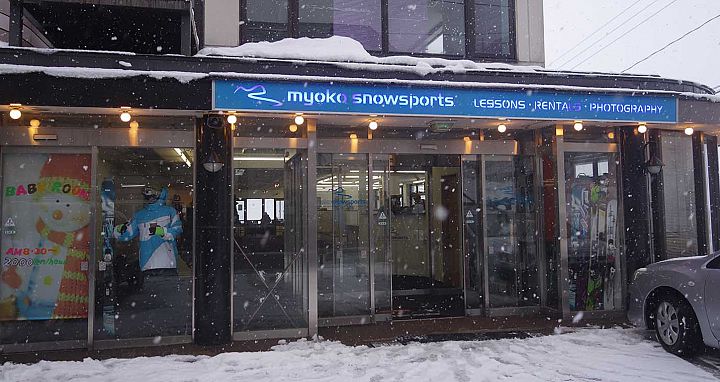 Myoko Snowsports
Opened in 2009, Myoko Snowsports' International School offers ski & snowboard group & private lessons, beginner packages, advanced multi resort and powder programs. These cater for both adults and children from beginner to expert level. Ski rental, photography, tours and other services available.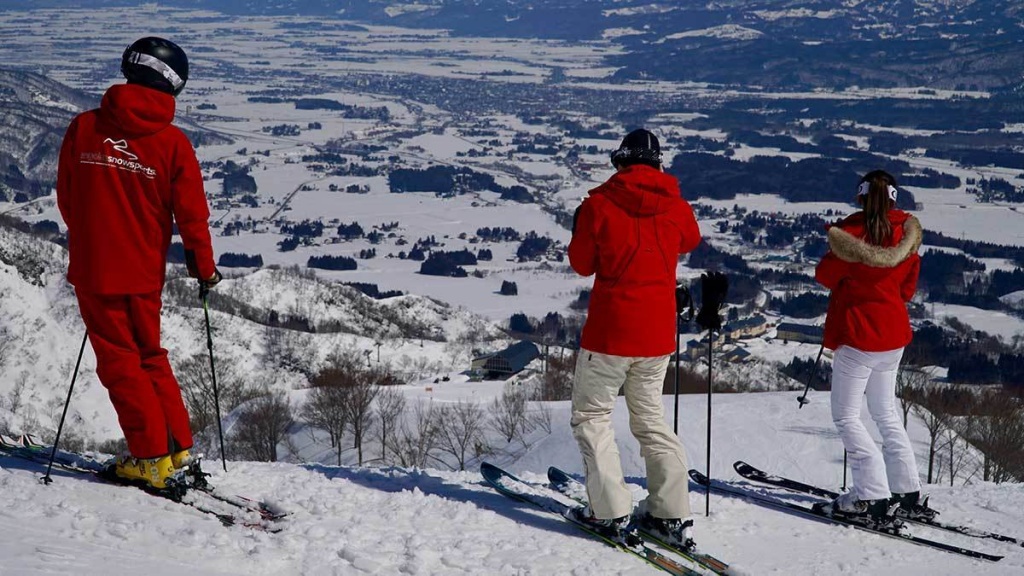 Lotte Arai Ski School
Myoko Snowsports Arai offer a variety of private lessons and children's group programs at this Joetsu-Myoko ski schools to match your snow holiday experience. All programs are run in English by qualified instructors.

Go here for Myoko Backcountry, Ski Guiding and Snowshoe information!

Do you need a transfer to/from the Tokyo airports or one of the nearby resorts such as Hakuba or Nozawa Onsen? Then check out Snow Shuttle for a hassle free transfer. Fares start as low as 5,900 for an inter-resort transfer.
Joetsu Ski Schools
Charmant Hiuchi Ski School
Although there is a resort owned, full ski school at Charmant Hiuchi Joetsu-Myoko Ski School lessons are only offered in Japanese. They offer a full range of instruction and levels, from beginners, kids to advanced skiers and snowboarders. Rental discounts are available for those taking lessons.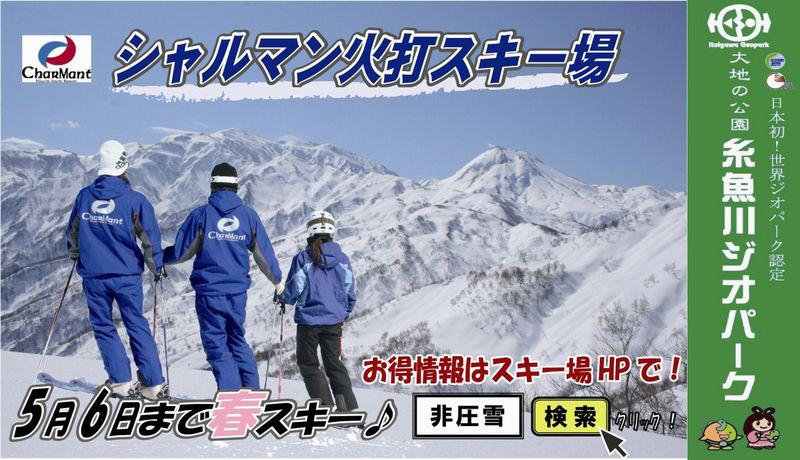 Cupid Valley Ski School
Although there is a resort owned, full ski school at Cupid Valley lessons are only offered in Japanese. All ski and snowboard instructors are SAJ certified. Those taking their first lesson get a free lift ticket for the day!

Go here for Myoko Backcountry, Ski Guiding and Snowshoe information!
What to bring for your Myoko ski lesson

More info on Myoko Ski Schools and Ski Lessons
Myoko Group Ski & Snowboard Lessons
Join a group lesson to develop your skiing or snowboarding style. A great choice, suitable for adults and children, to make your first turns, keep improving or fine tune your technique. Many Joetsu Myoko ski schools are dedicated to international visitors and all lessons are conducted in English by a team of professional and accredited instructors and trainers from Australia, New Zealand, North America, Europe and Japan.
Have fun improving your skills on some of the world's best powder snow in Myoko. Local Joetsu-Myoko ski schools in Myoko offers lesson programs to all levels, from first timers to advanced skiers & snowboarders. With kids lessons, adult lessons, powder snow guides, early powder lessons & nature hiking programs, the school has something to keep everyone having a great time. Our school staff love teaching & understand the importance of connecting with every student. In this way, ski school instructors aim not only to pass on technical skill, but also ensure an enjoyable experience by focusing on communication with each individual student.
Tags: Myoko Ski Schools, Joetsu snowboard lessons, Charmant Hiuchi Ski School, Cupid Valley Ski School, Myoko Ski Lessons, Lotte Arai Ski School, Akakura ski schools, Ikenotaira Ski Schools, Myoko Snowsports