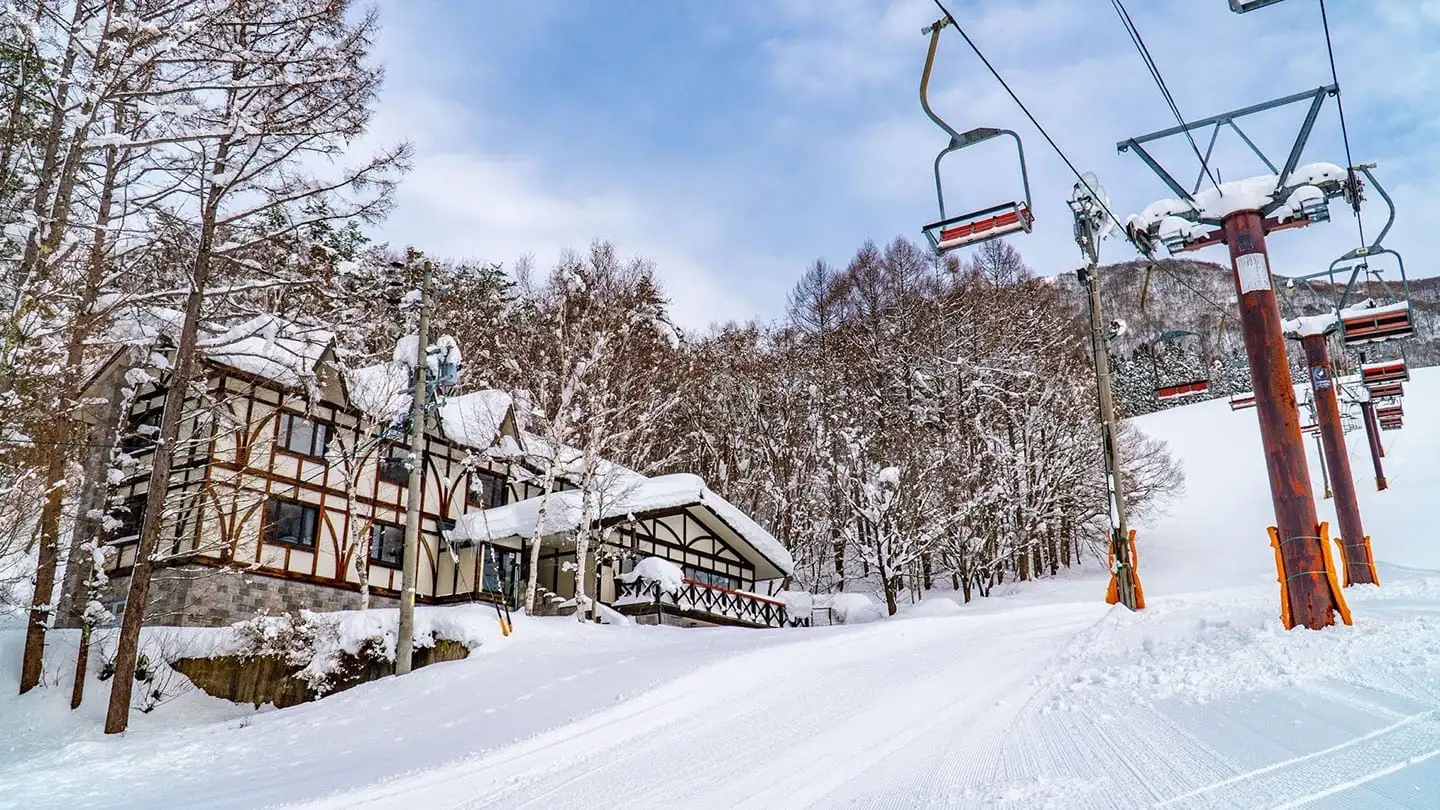 Important – be aware that we are NOT a real estate agency.

Myoko Kogen Real Estate
Madarao Kogen Properties For Sale
In response to numerous enquiries about Madarao properties and Myoko real estate we are now providing information about buying properties in Myoko and Madarao.
Please note that:
This is an information page only. We are not licensed real estate agents and we are not 'listing' any properties. Neither can we 'show' you any properties;
If you are a serious buyer interested in purchasing local properties we can possibly help you towards that goal. Please refer to the details and contact form below as well as this information;
Please do not expect swift responses to requests for information or property inspection, especially at short notice. This is not our core business, only a sideline to assist potential purchasers. Therefore response times will be much shorter during our less busy times outside of winter;
In some cases a non-disclosure statement may need to be signed before proceeding with your enquiry;
Serious buyers only please. We do not respond to requests (at least in a kind way) that do not contain your full contact details, or contains some brief message such as (real examples) "interested in a property in myoko on the main road for a retail shope with a few rooms for manager" or "I'm looking for a ski-in, ski-out place. What have you got?"
Please read and understand this file before sending any enquiry. If you have a particular style of property in mind please use the contact form below with your full details and requests.
Japan ski properties for sale in Myoko & Madarao
Advertisement – agency sale
We do not currently have any public listings or agent advertisements. You may wish to consider requesting access to our private property portfolio.
Agents, please contact us if you would like to broaden your marketing through foreign exposure.

Selling? Advertise your Myoko/Madarao Real Estate here
Advertisement – direct owner sale
Operating minshuku/hostel in Akakura Onsen

(Under contract)
An ideal 'ski change' property with good income streams and excellent potential for long term capital gain.

Great location in lower village – 300m to local ski resorts;
Rated #1 speciality lodging in the area! Immediate income streams;
Recently updated (2015), WIWO, little renovation needed;
Short walk (2-3 minutes) to main street/restaurants;
Approximately 420 square metres* in total (not including non-guest areas such as the attic);
Room for 32-25 sleeping guests plus staff quarter;
Operate as is or ideal for conversion to private holiday pad;
Serious buyers only. A non-disclosure statement may need to be signed;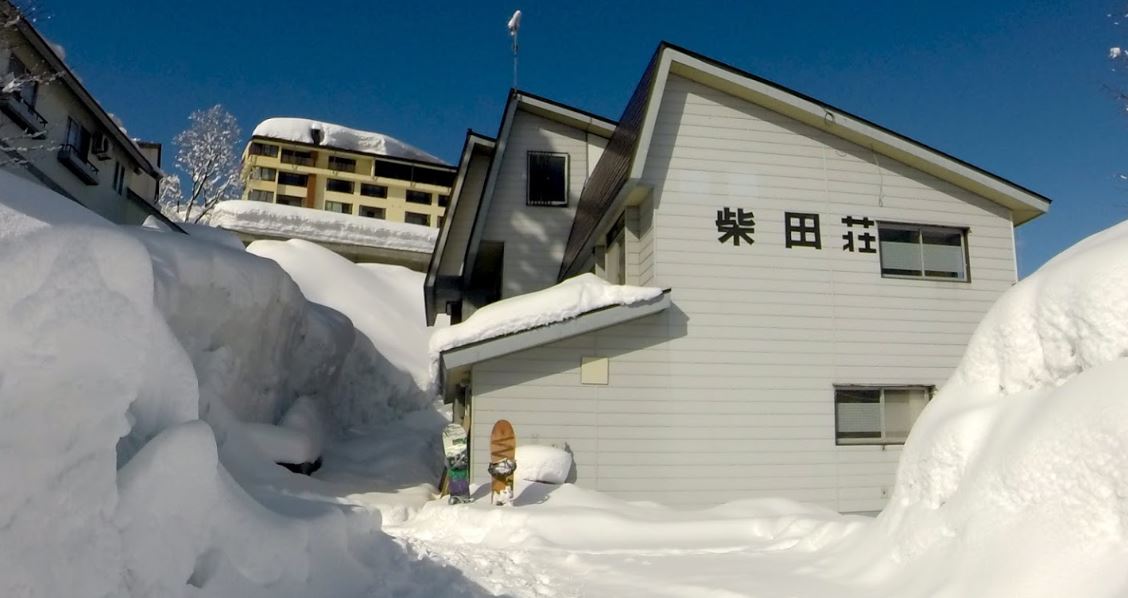 Please read this file (Introduction to local property buying) before sending any enquiry about Myoko/Madarao properties!
Powered by

EMF
HTML Contact Form
Redirect from: ryuooskilodge.com